BIBWHK OPENING CEREMONY
Providing technical support and branding services to organize a decent opening ceremony for BIBWHK, celebrating their business expansion which committed to integrating resources and talents in various professional fields. As a comprehensive diversified business group, they keen to develop diverse market segments and achieve multi-win goals.
Who we worked with
BIBWHK
What we did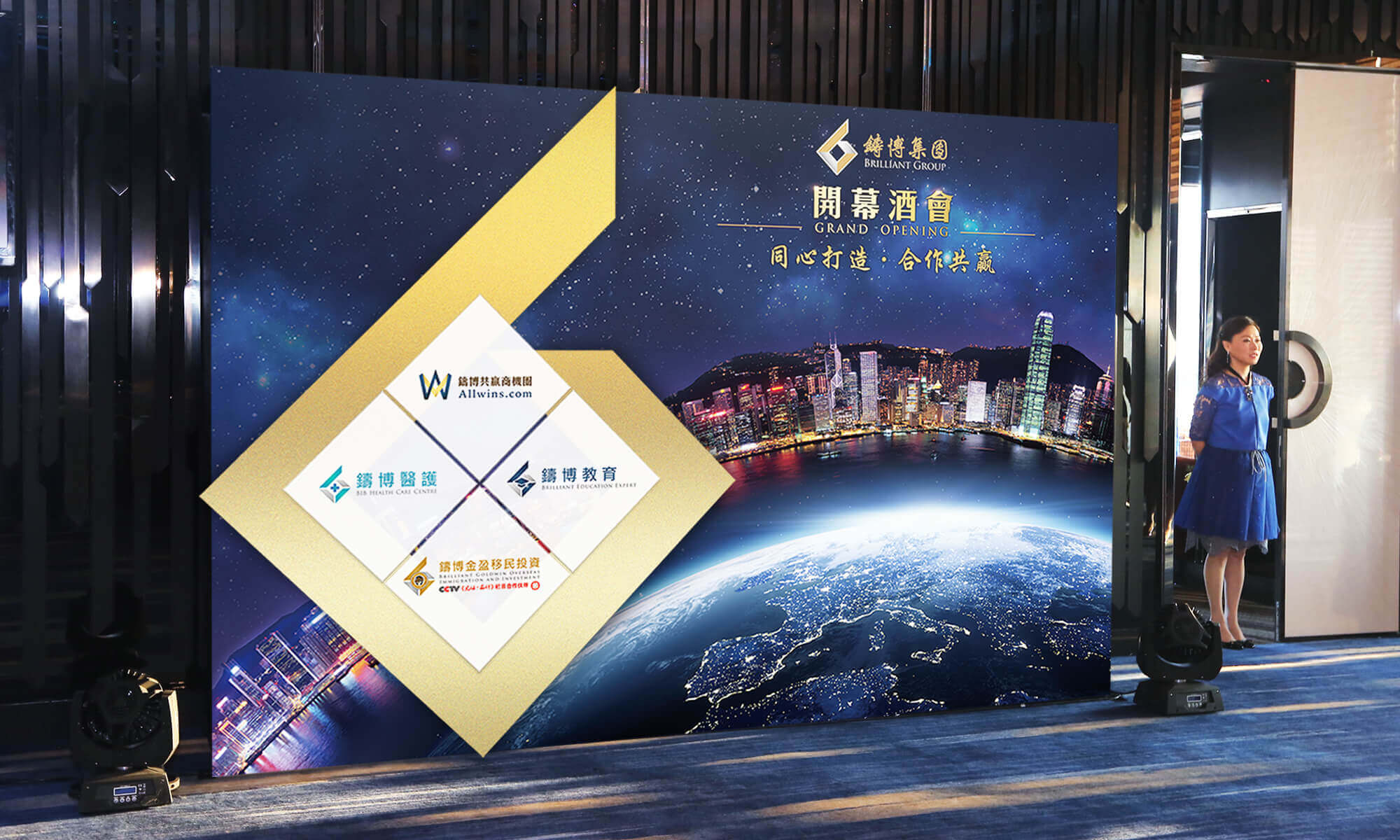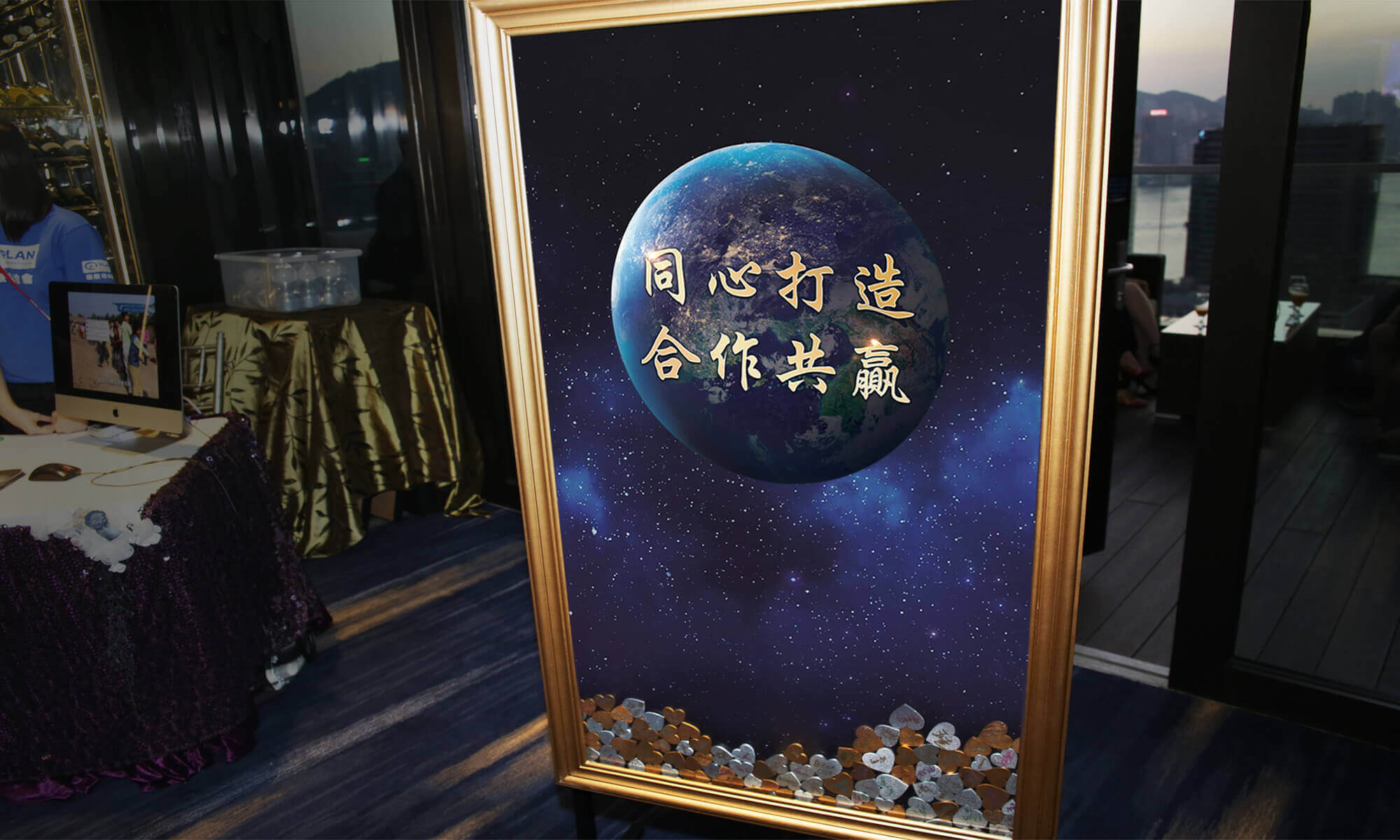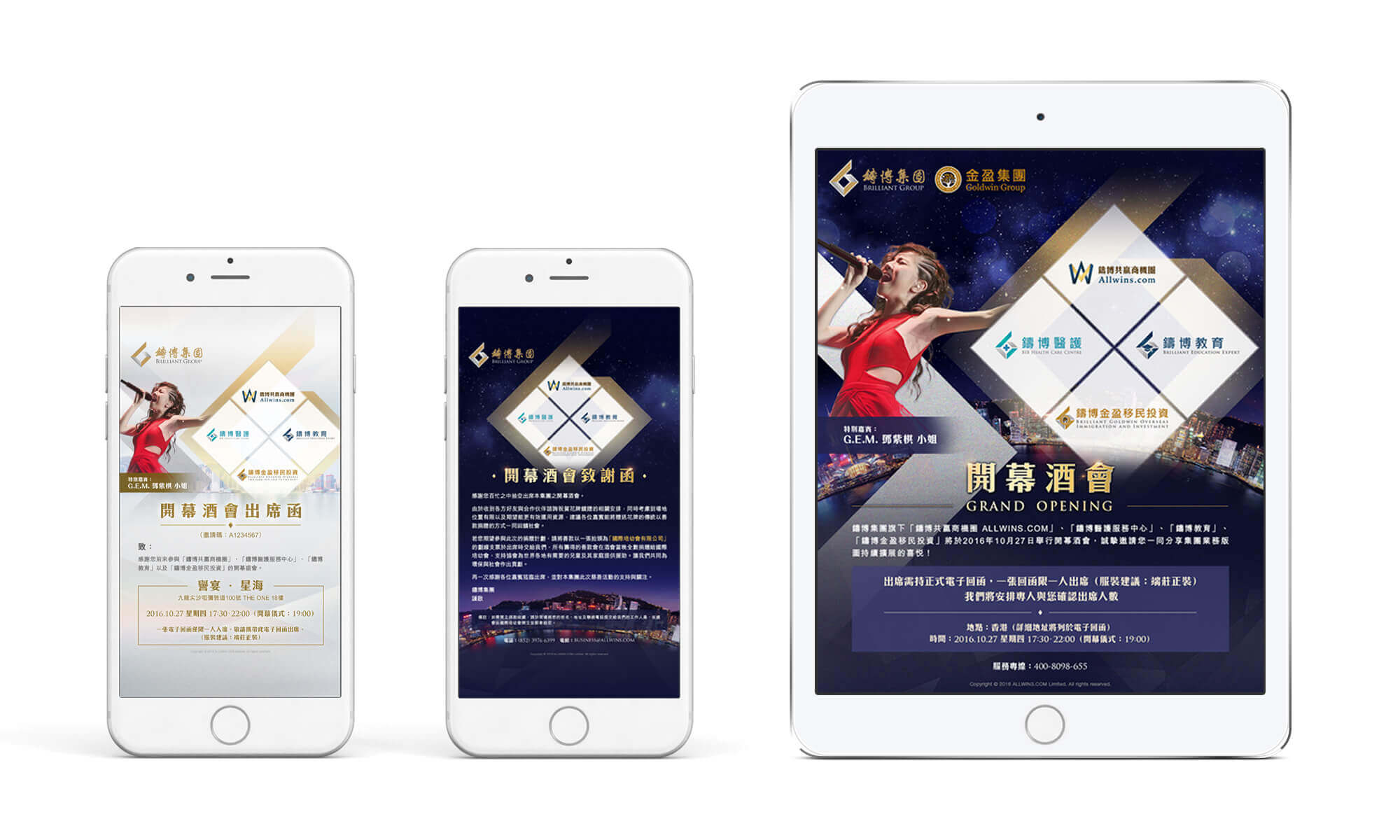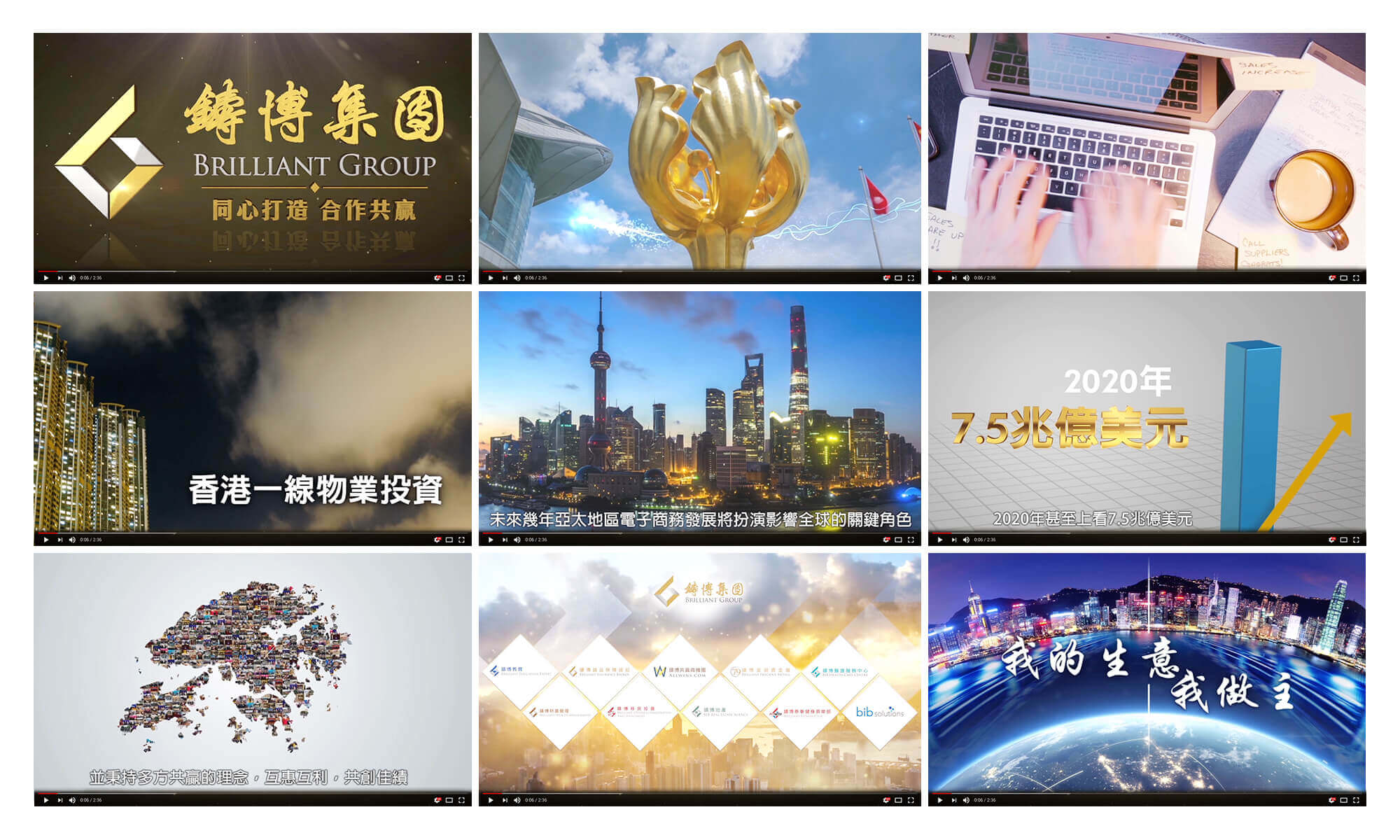 ARE YOU INTERESTED IN SUCCESS?
WELCOME TO
JOIN OUR TEAM
FIND US TO
PLAN A PROJECT