BRILLIANT TRAVEL EXPERT
Brilliant Travel Expert is Officially Open
2018/06/27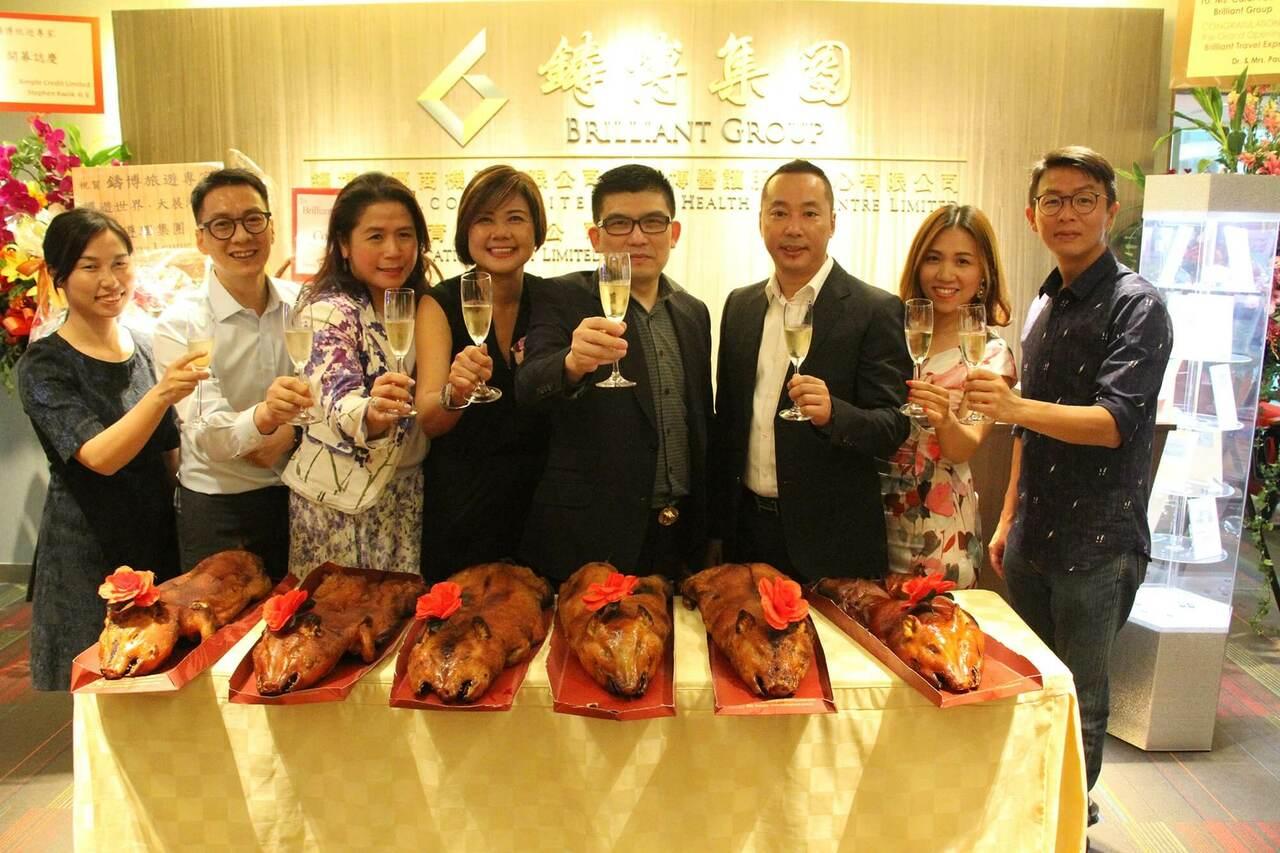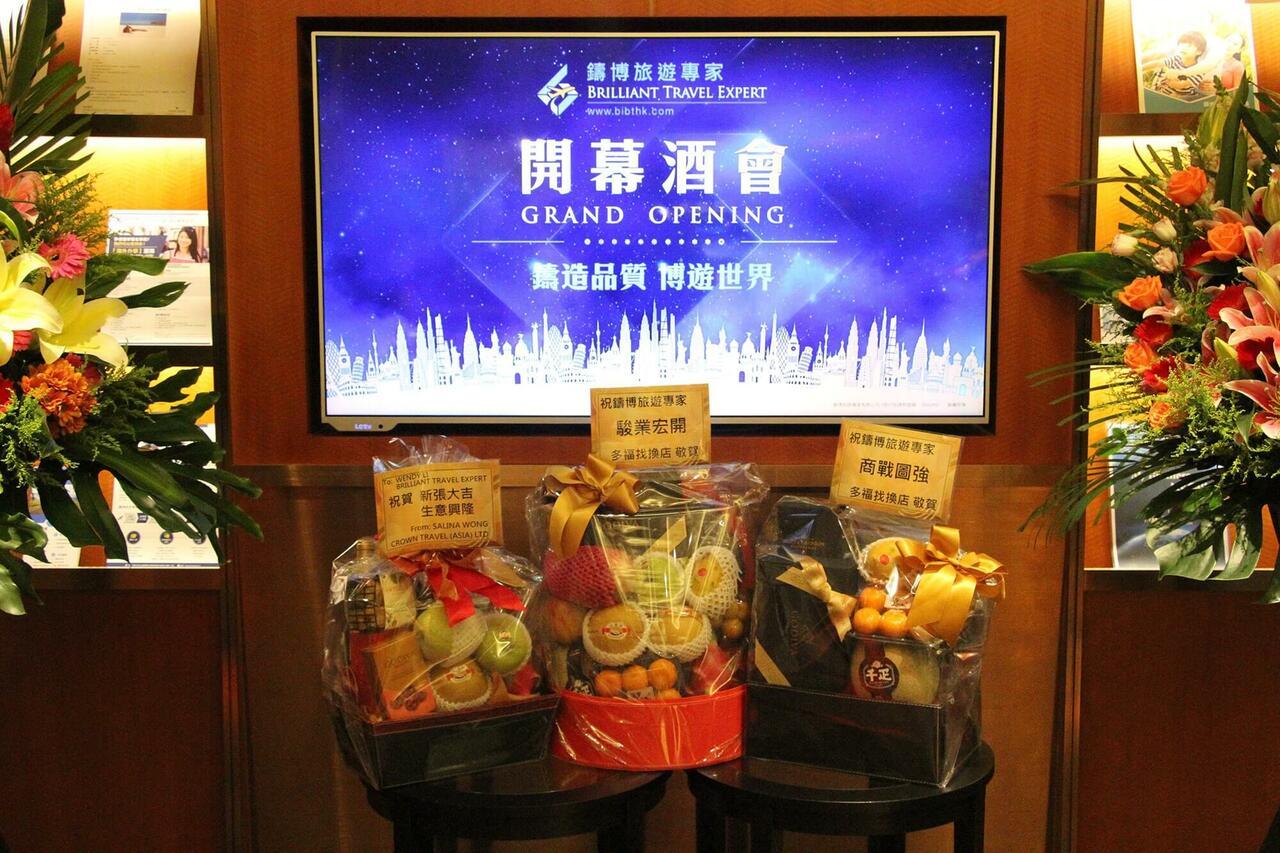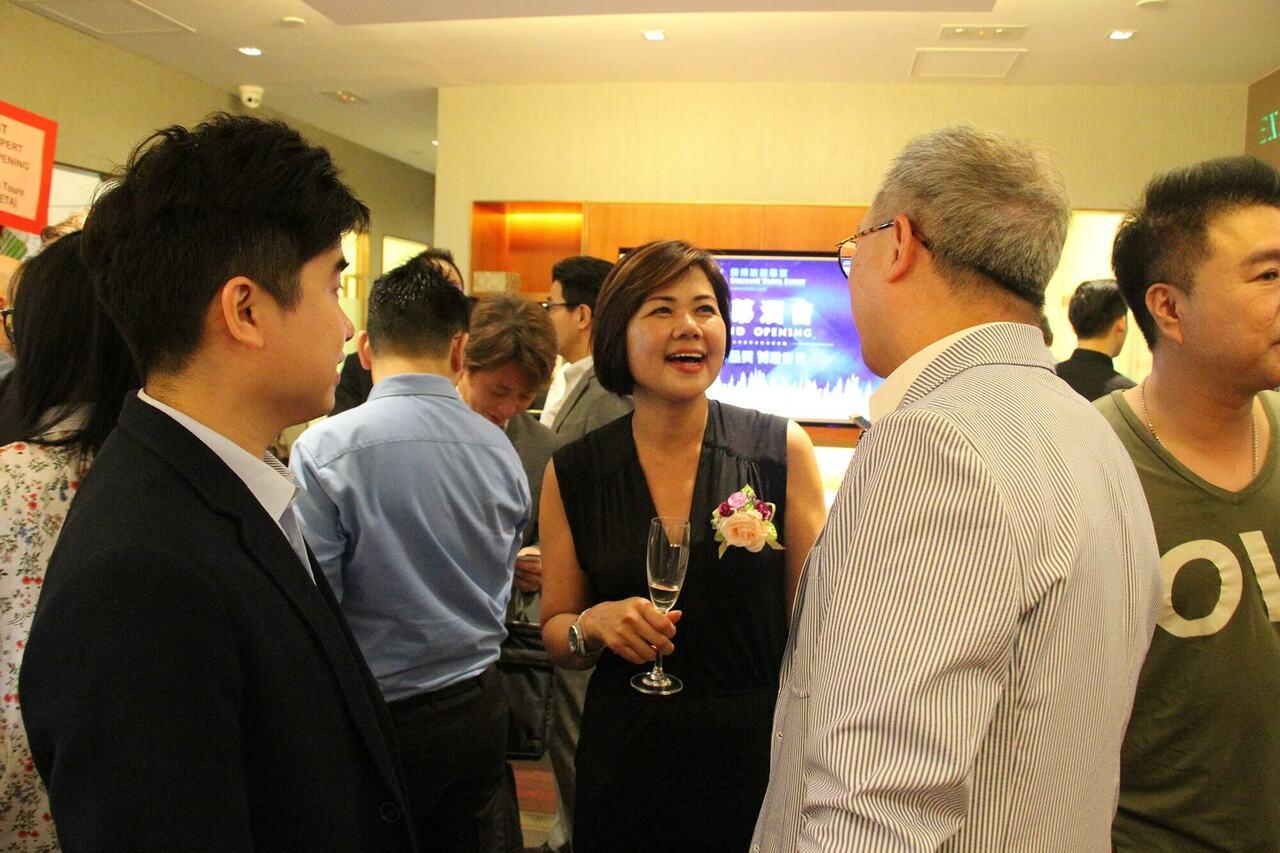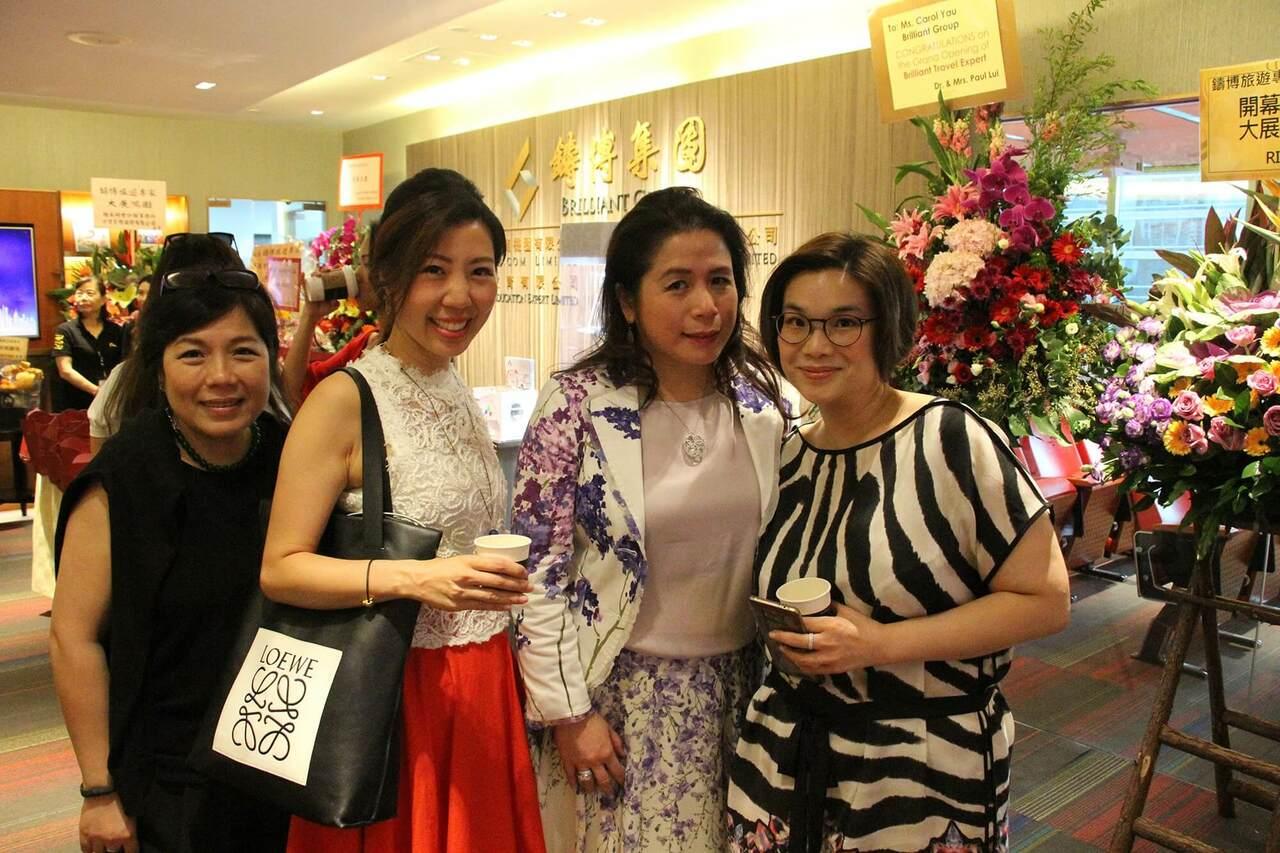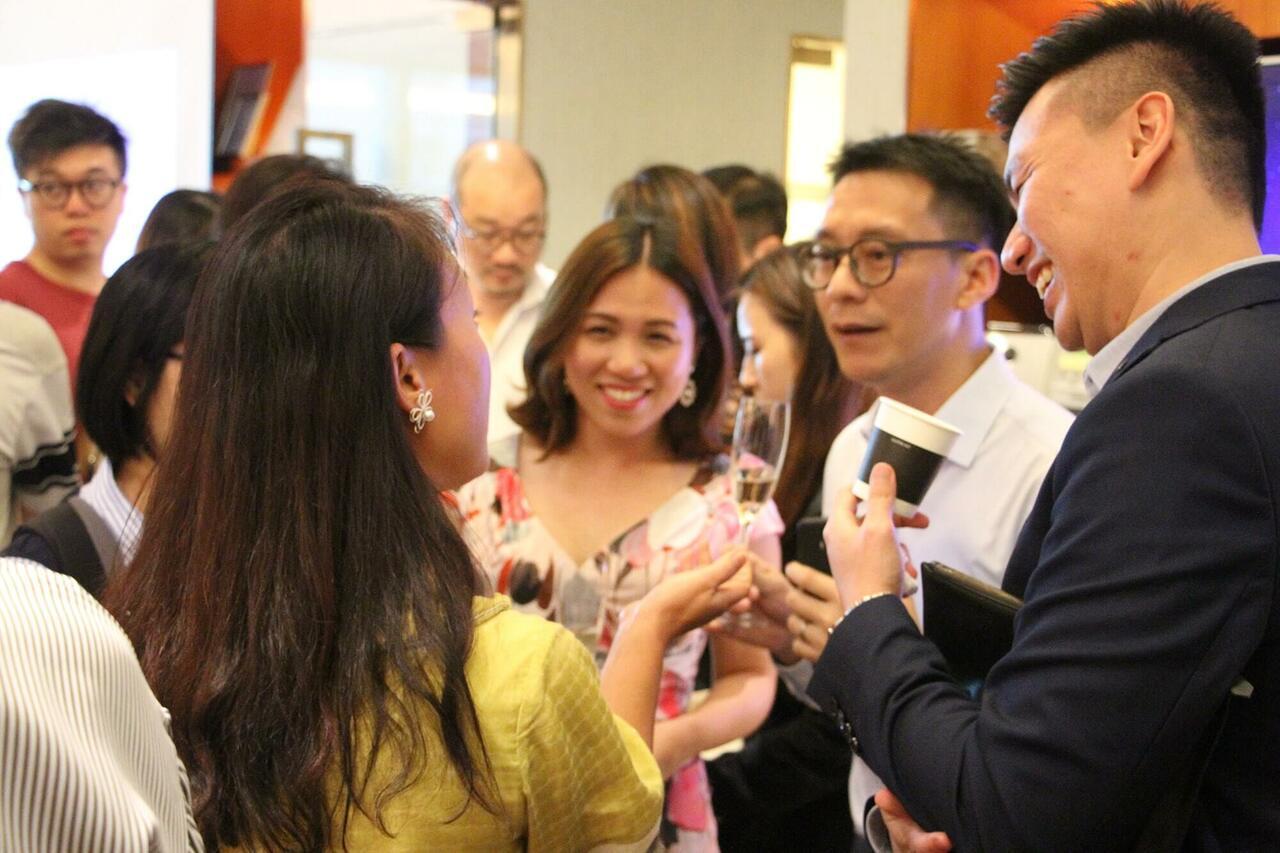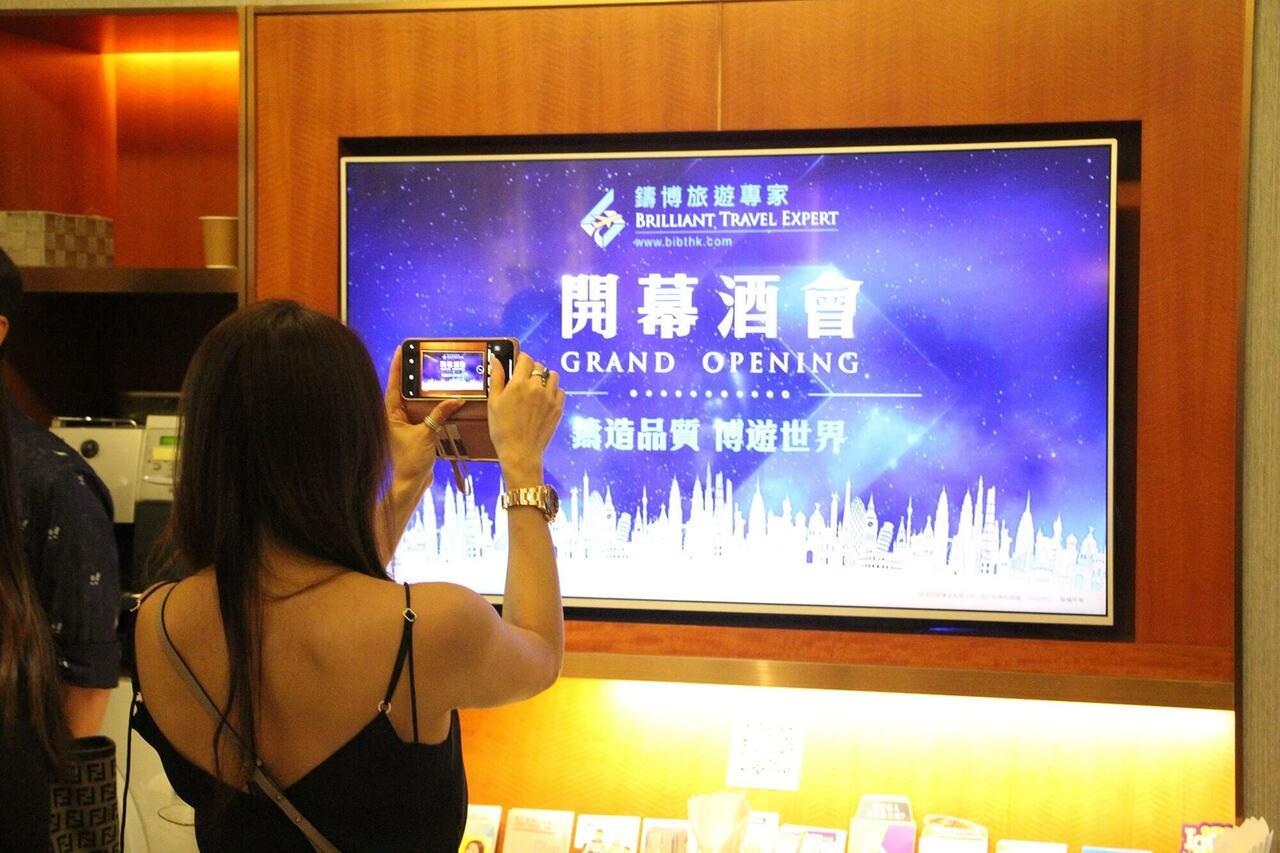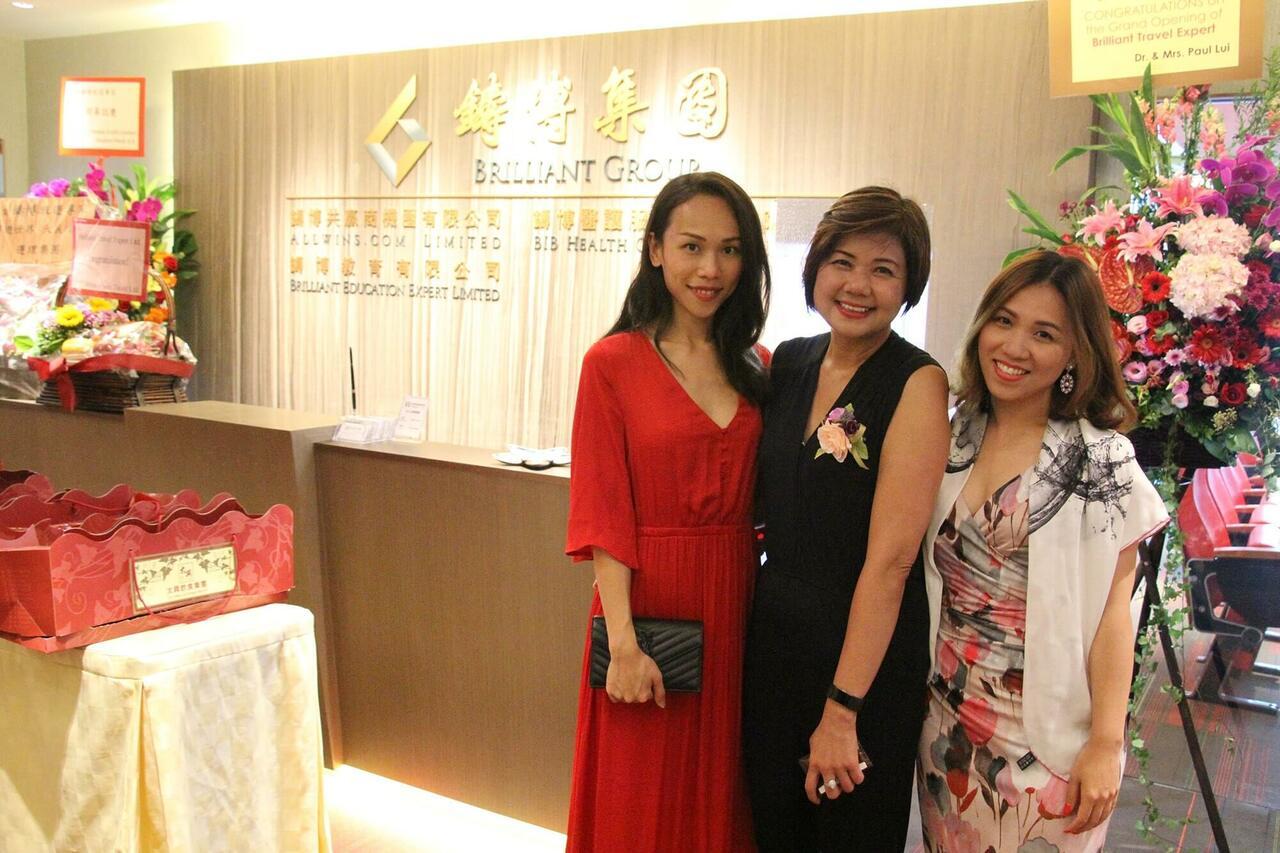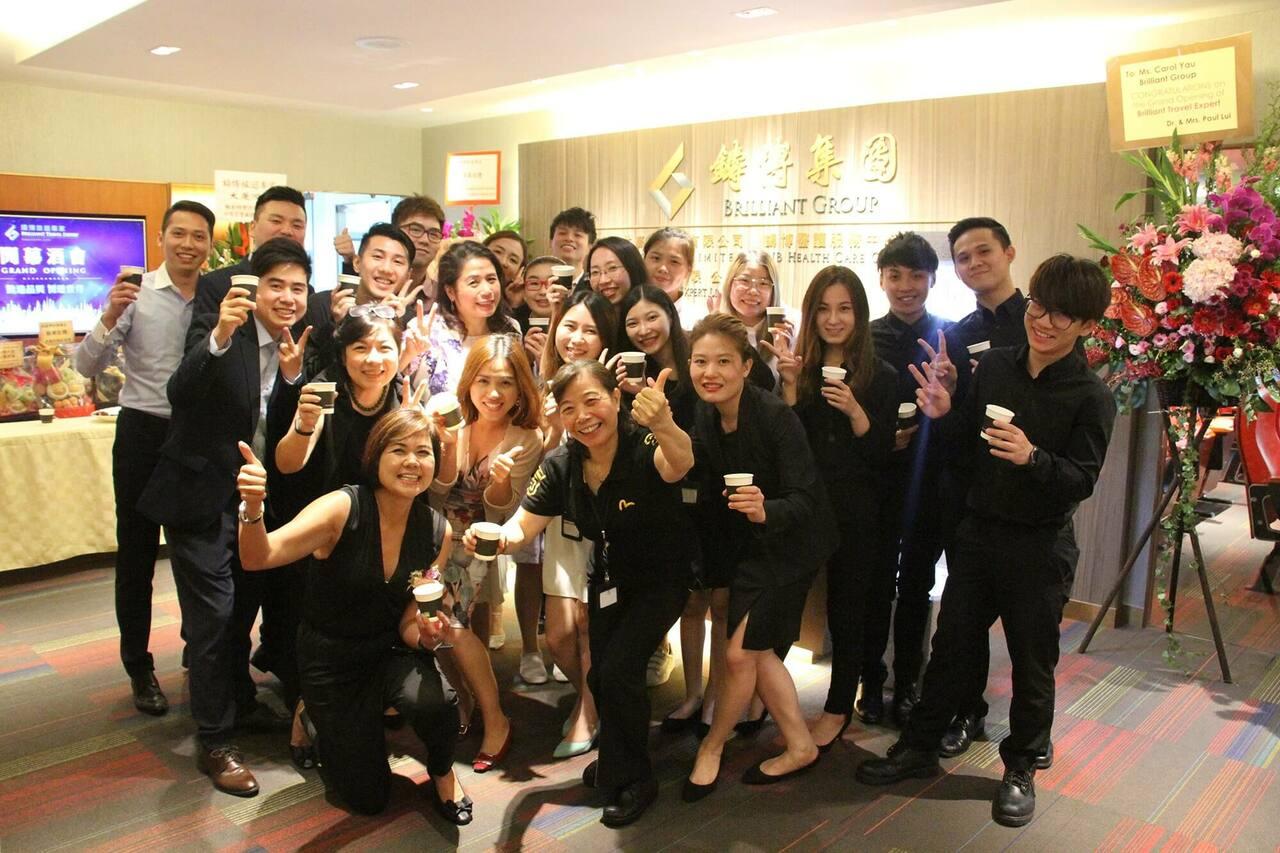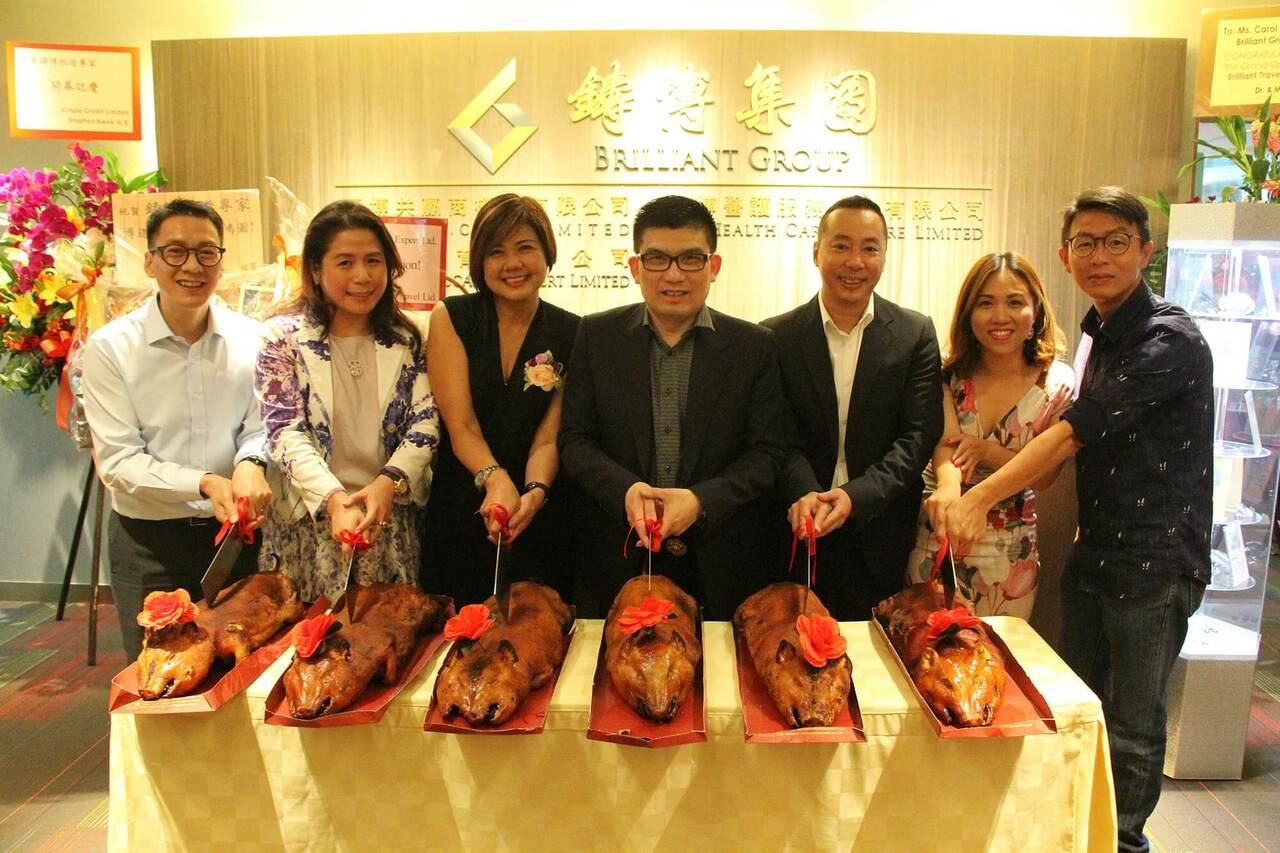 Brilliant Travel Expert Limited (Hong Kong Travel Agents License Number: 354295), another new business of Brilliant Group, was officially opened On June 27, 2018. The ceremony was a great success and well-attended. All the guests were gathered there to witness the foundation of this brand new travel platform

Brilliant Travel Expert, with the belief of Making a Quality Journey, specializes in all kinds of individual and corporate travel plans and services, including vacation packages, hotels, flights, cruise packages, car rentals, theme park tickets and travel insurance plans. Apart from that, we are also committed to provide quality travel service for our clients by offering tailor-made trips based on their requirements.

The travel business has further expanded the business scope of Brilliant Group, elevating the overall power of the company and facilitating the following development.
Share
ARE YOU INTERESTED IN SUCCESS?
WELCOME TO
JOIN OUR TEAM
FIND US TO
PLAN A PROJECT