BIB Solutions
11th HKTDC Entrepreneur Day
2019/05/17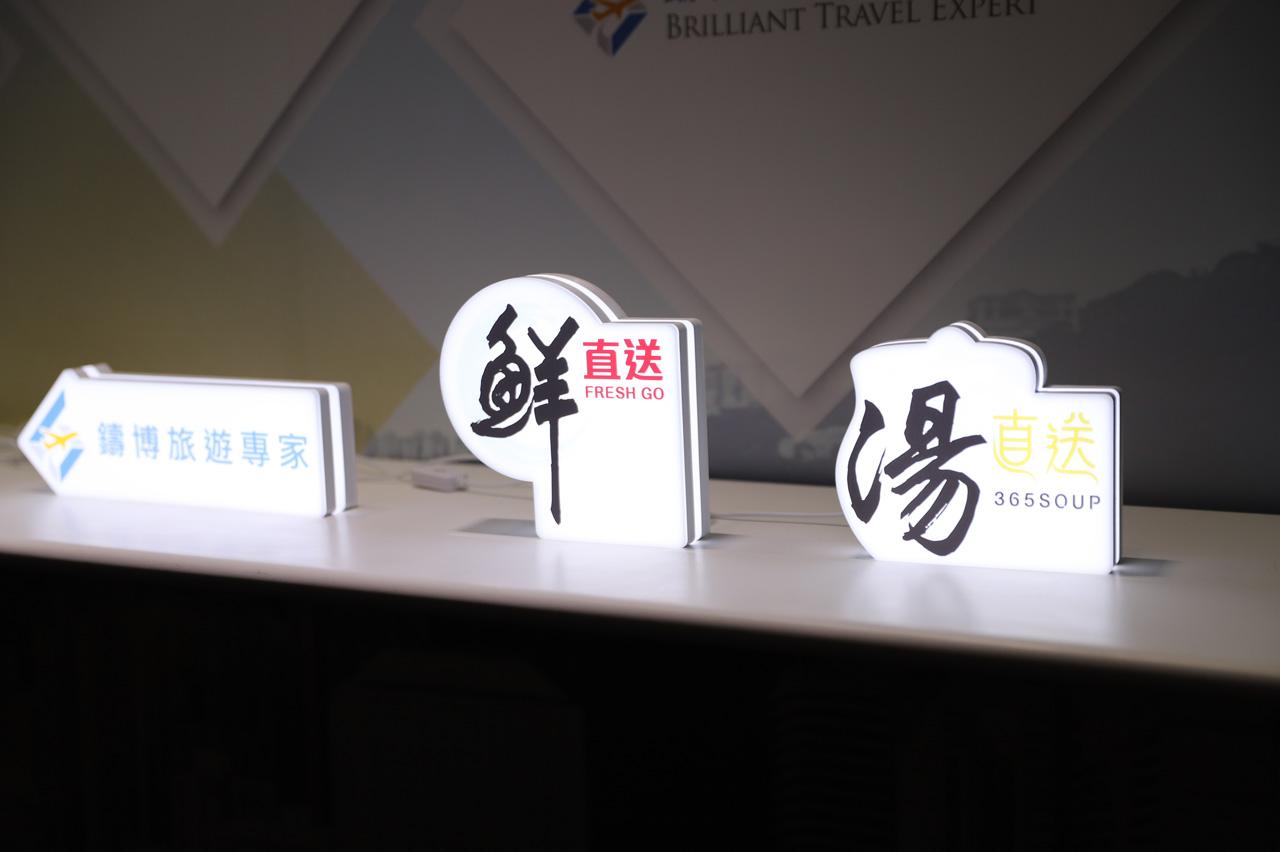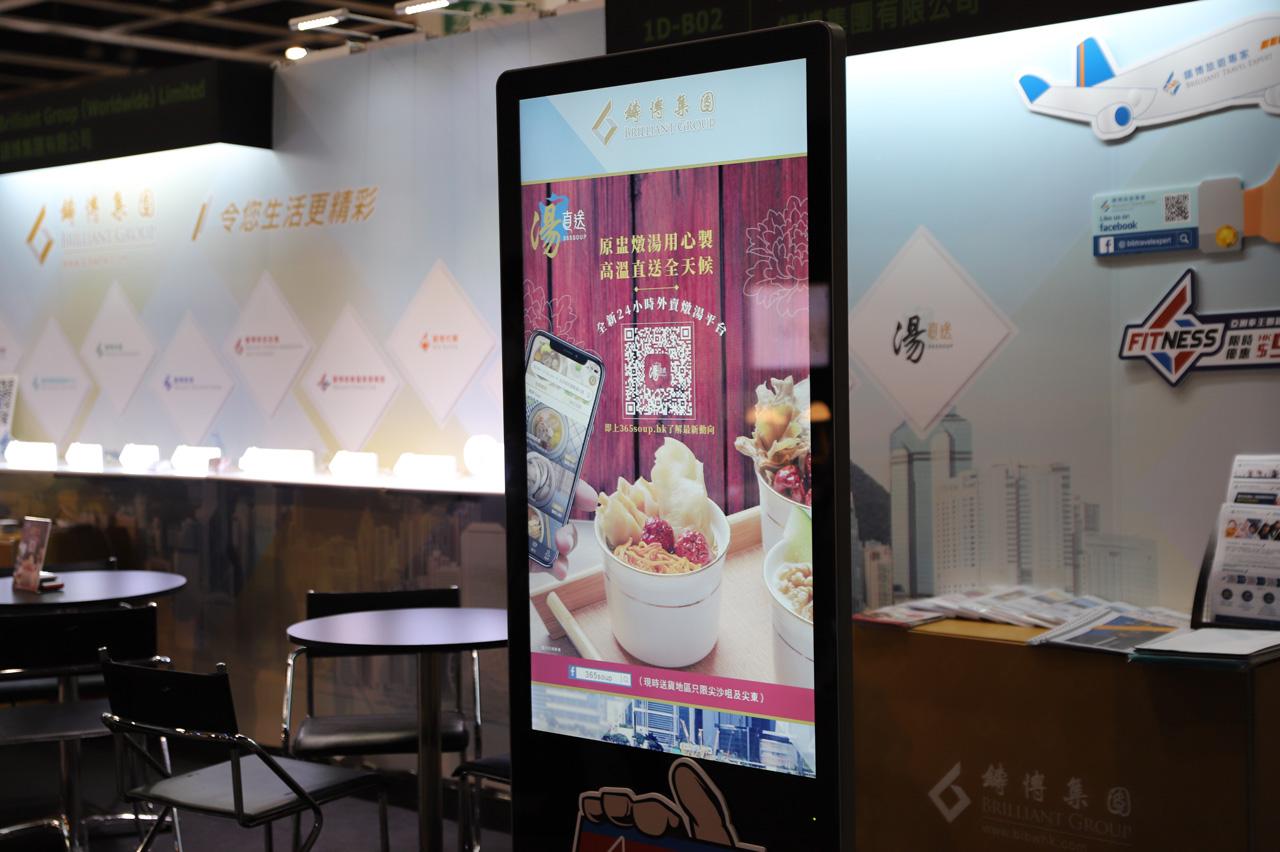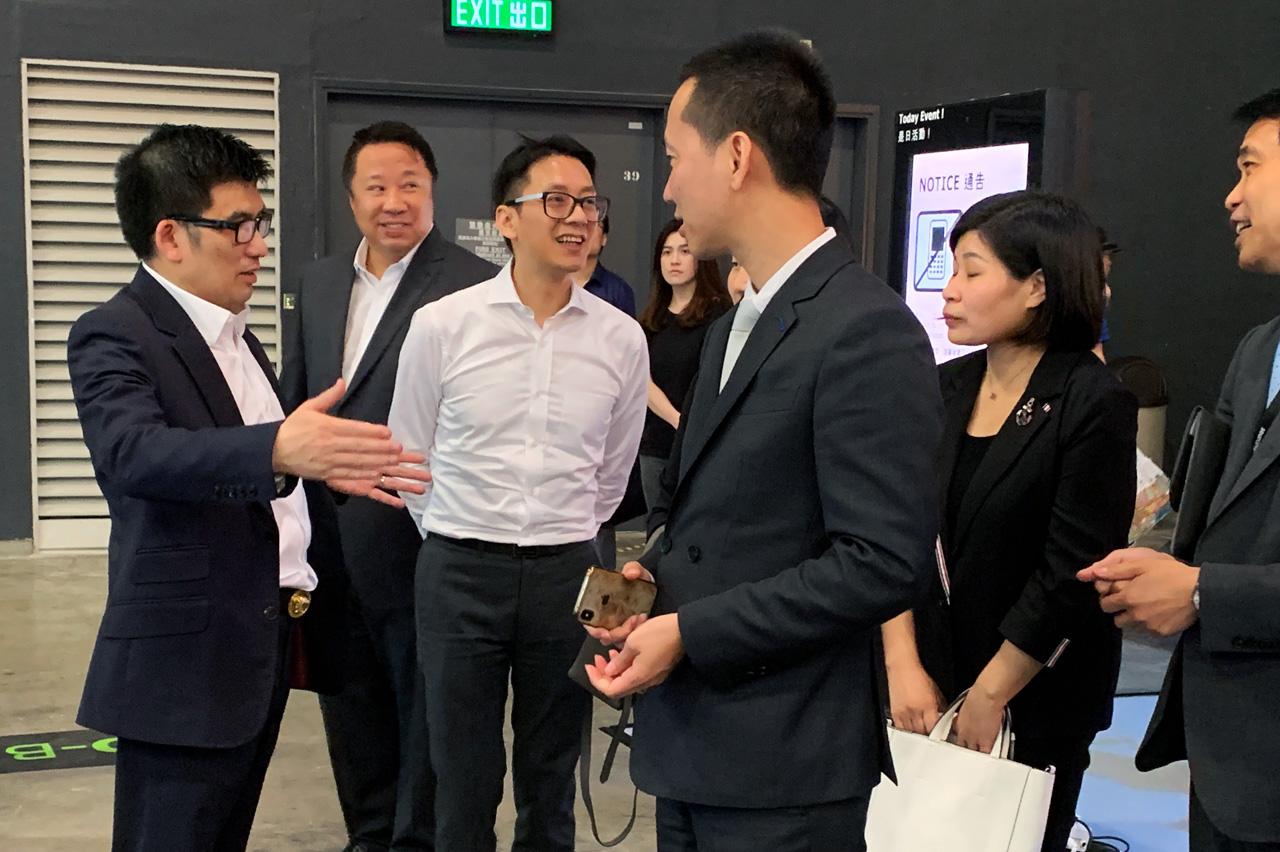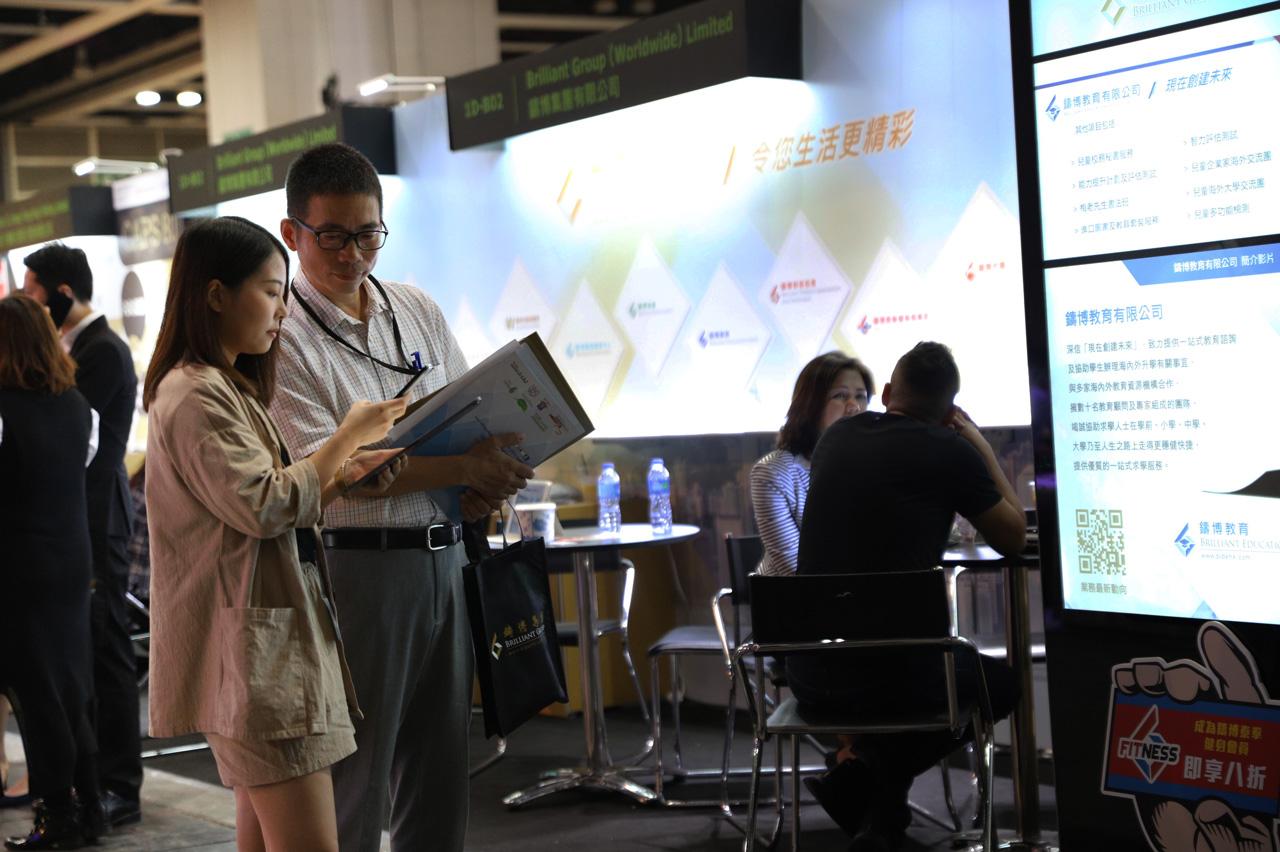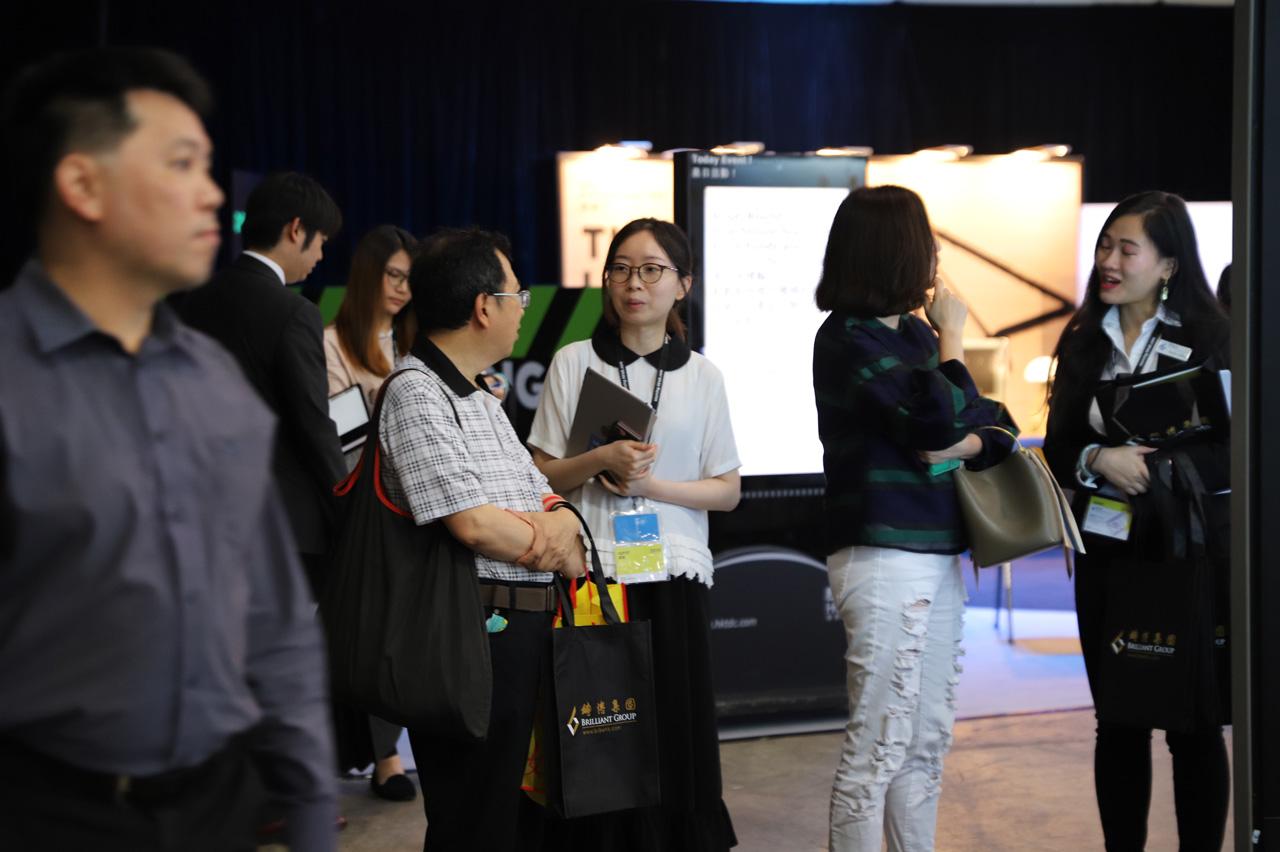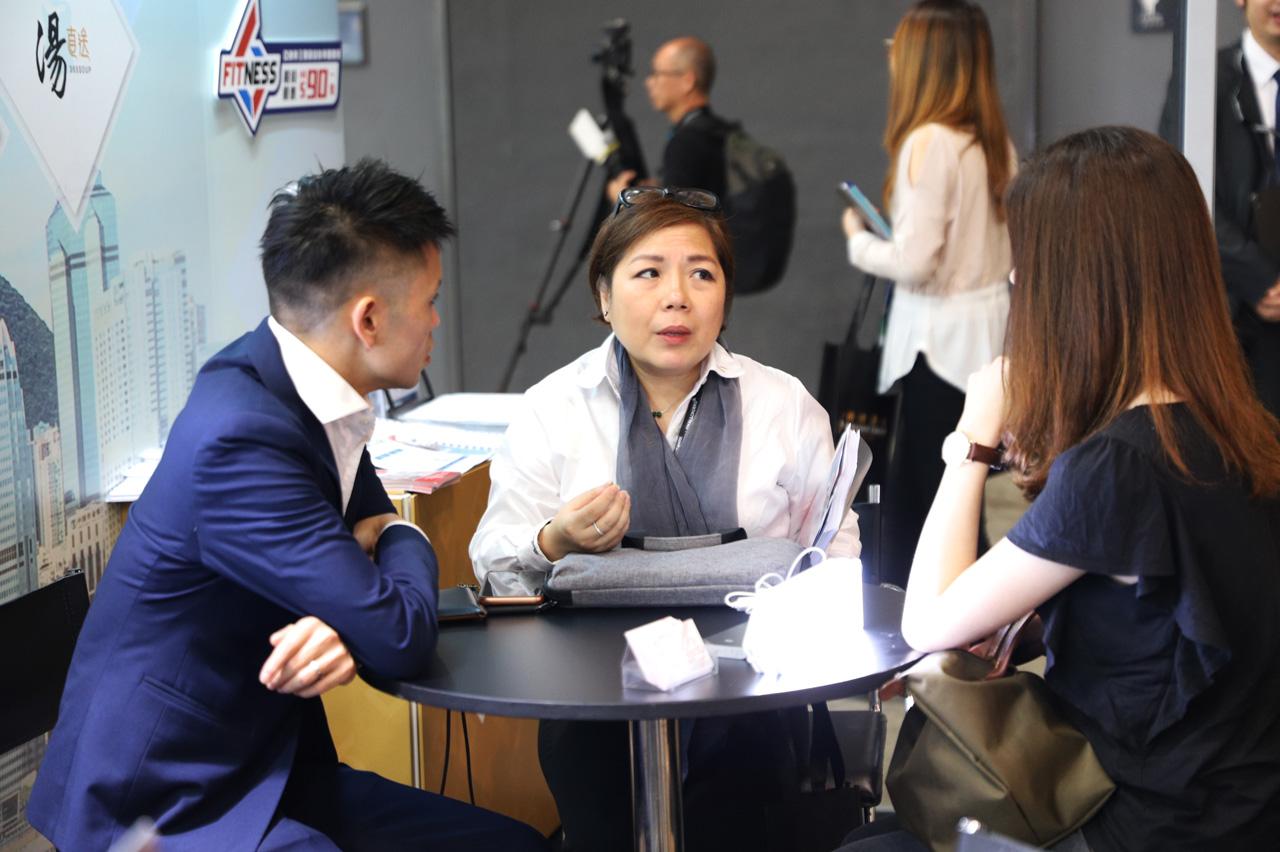 BIB Solutions had exhibited in the 11th HKTDC Entrepreneur Day which held on 16 and 17 May, demonstrating the operation opinion and service content to the interested public and other enterprises.

11th HKTDC Entrepreneur Day, brought together more than hundreds of exhibitors, helping start-ups to get inspired, to seek funding, sourcing talents and building connections, and for investors to discover innovative products and services. Understanding the skyrocketing development of E-commerce, we are committed to providing comprehensive creative digital services and creating the best marketing benefits for customers, services including brand management, mobile and web development, digital marketing, network security, printing services etc.

This exhibition enabled investors to have better understanding of the creative ideas in BIB Solutions. It will help to enhance the penetration and practicality of future projects, as well as understanding the new upsurge in the start-up market to improve further service quality.
Share
ARE YOU INTERESTED IN SUCCESS?
WELCOME TO
JOIN OUR TEAM
FIND US TO
PLAN A PROJECT