BIB Solutions
BIB Solutions wins "Most Innovative Digital Agency of the Year"
2019/12/12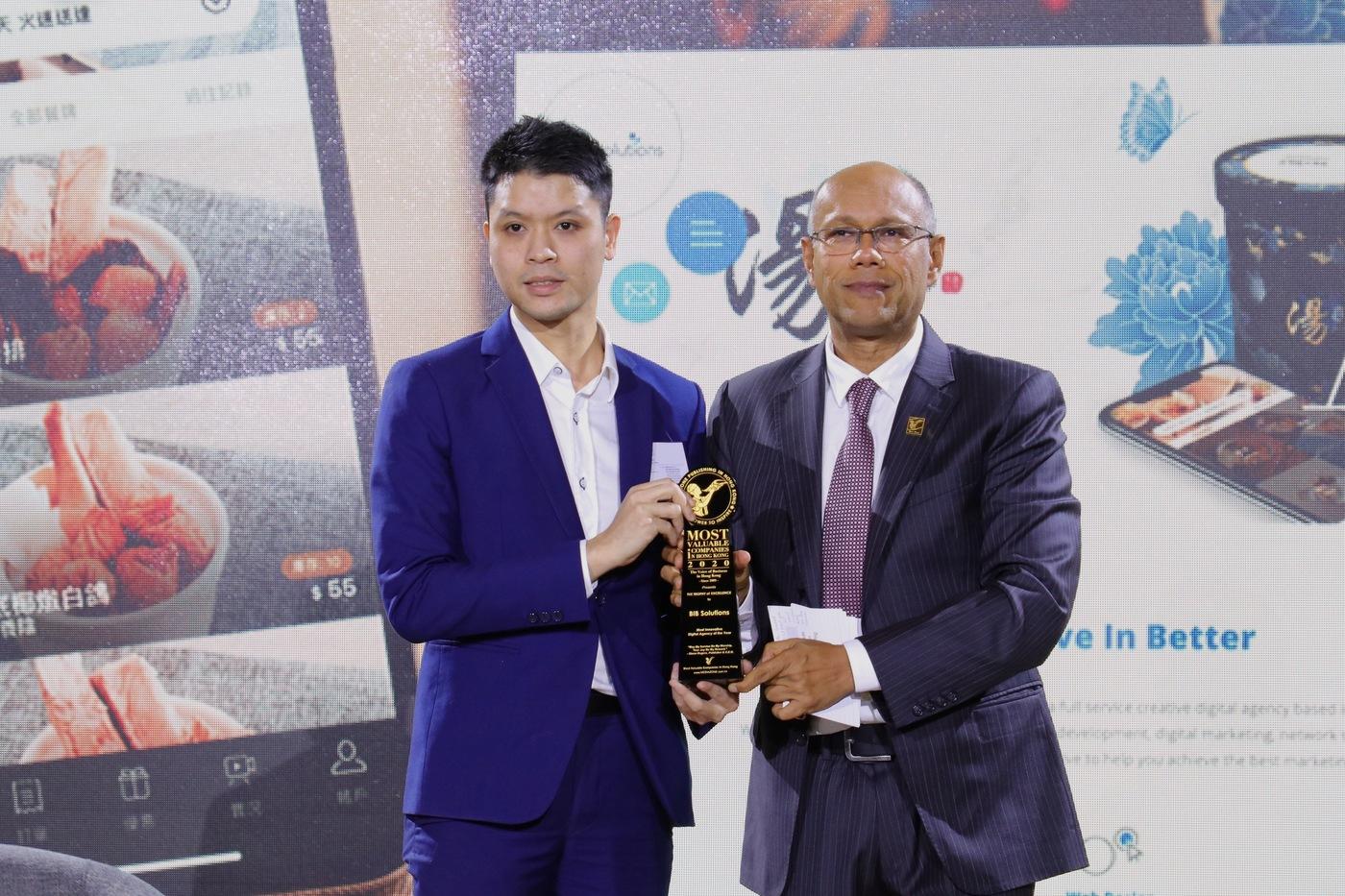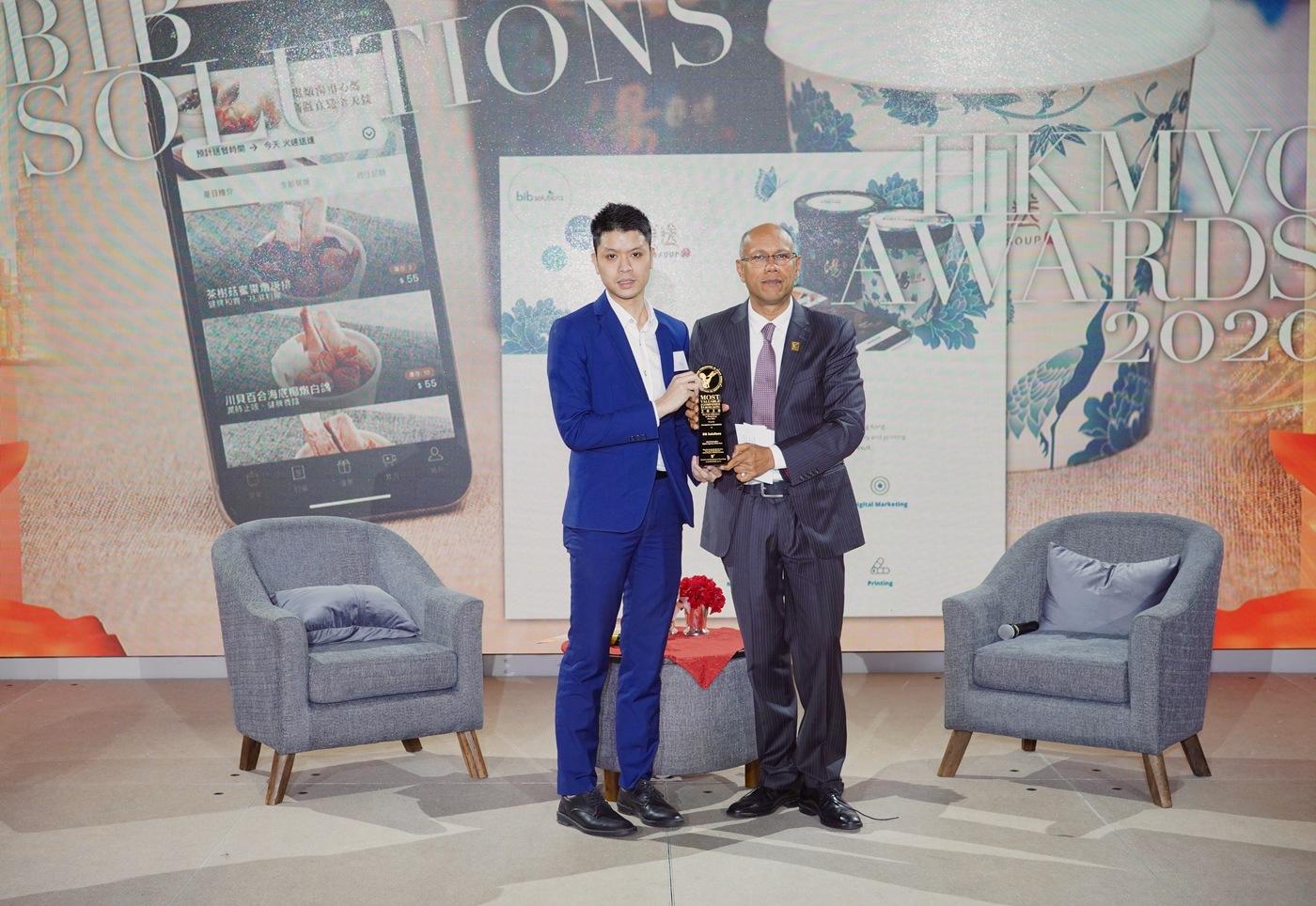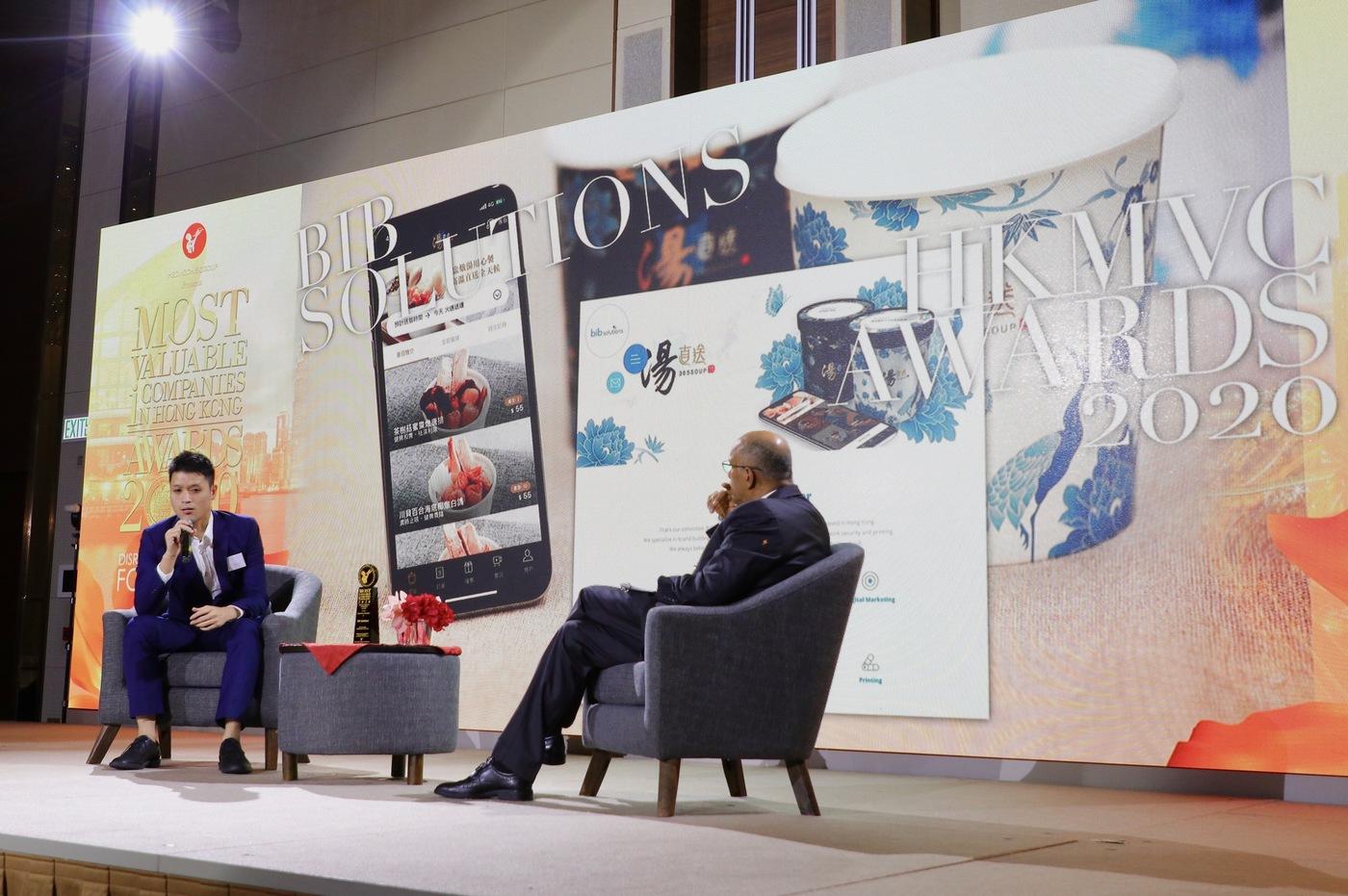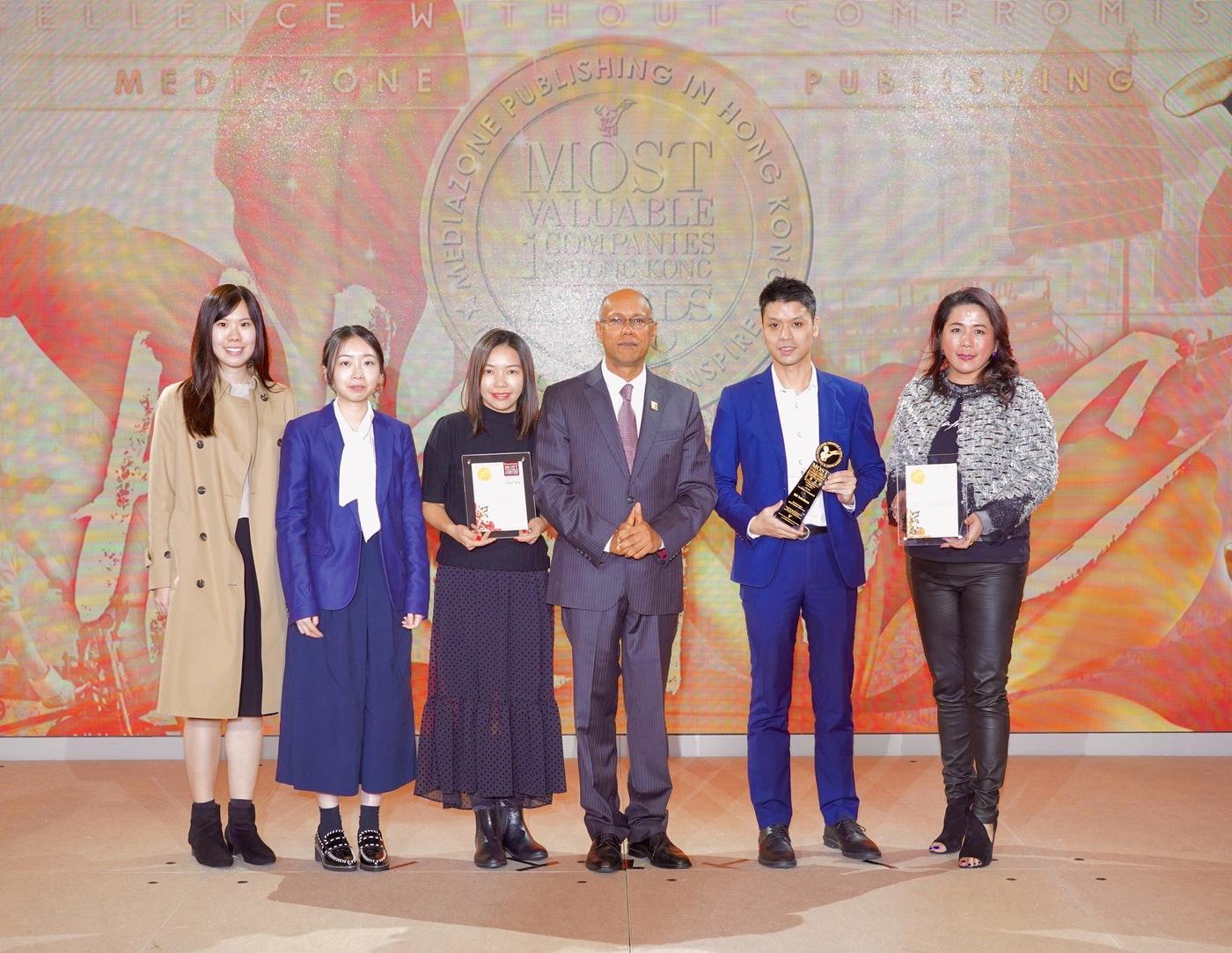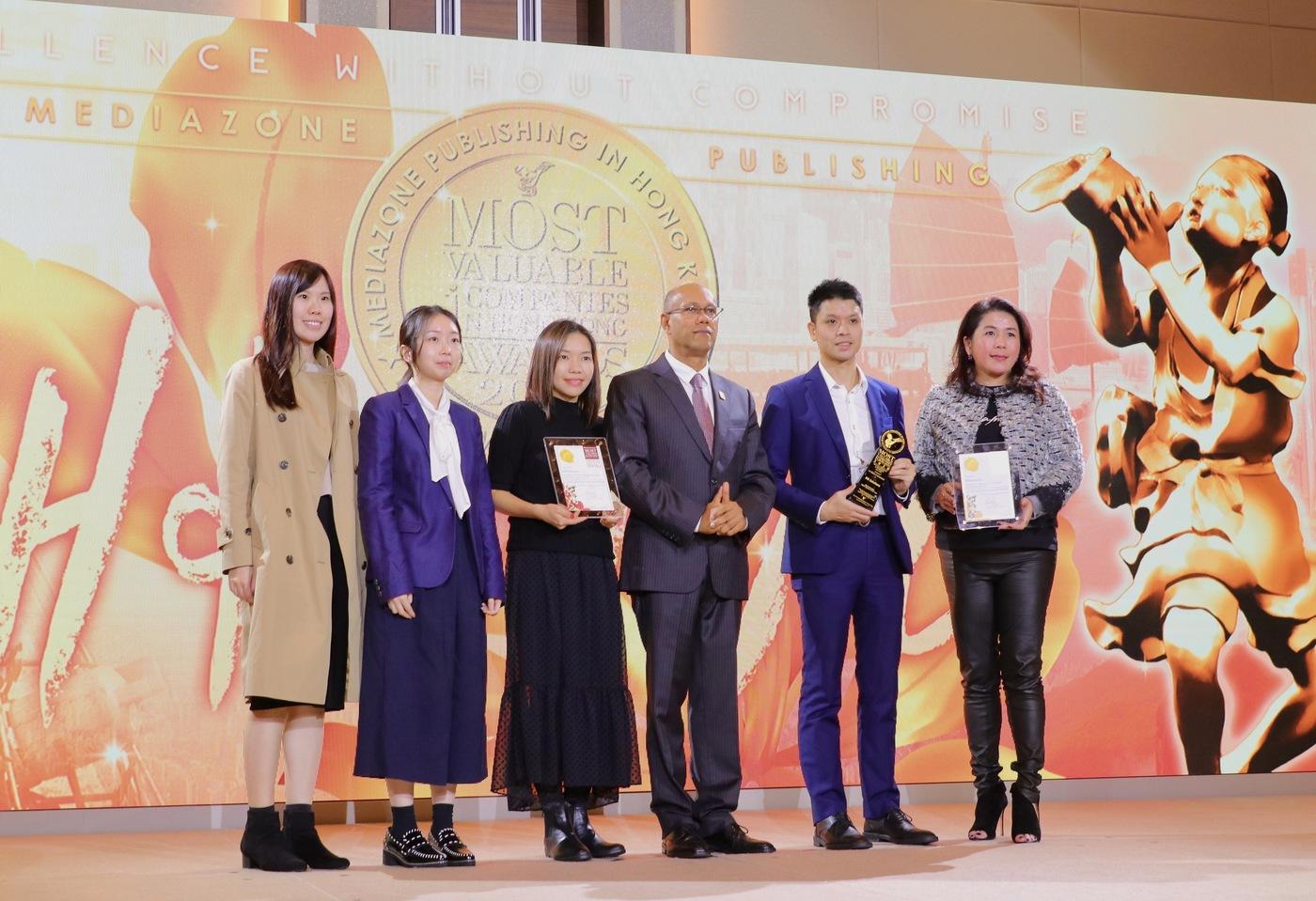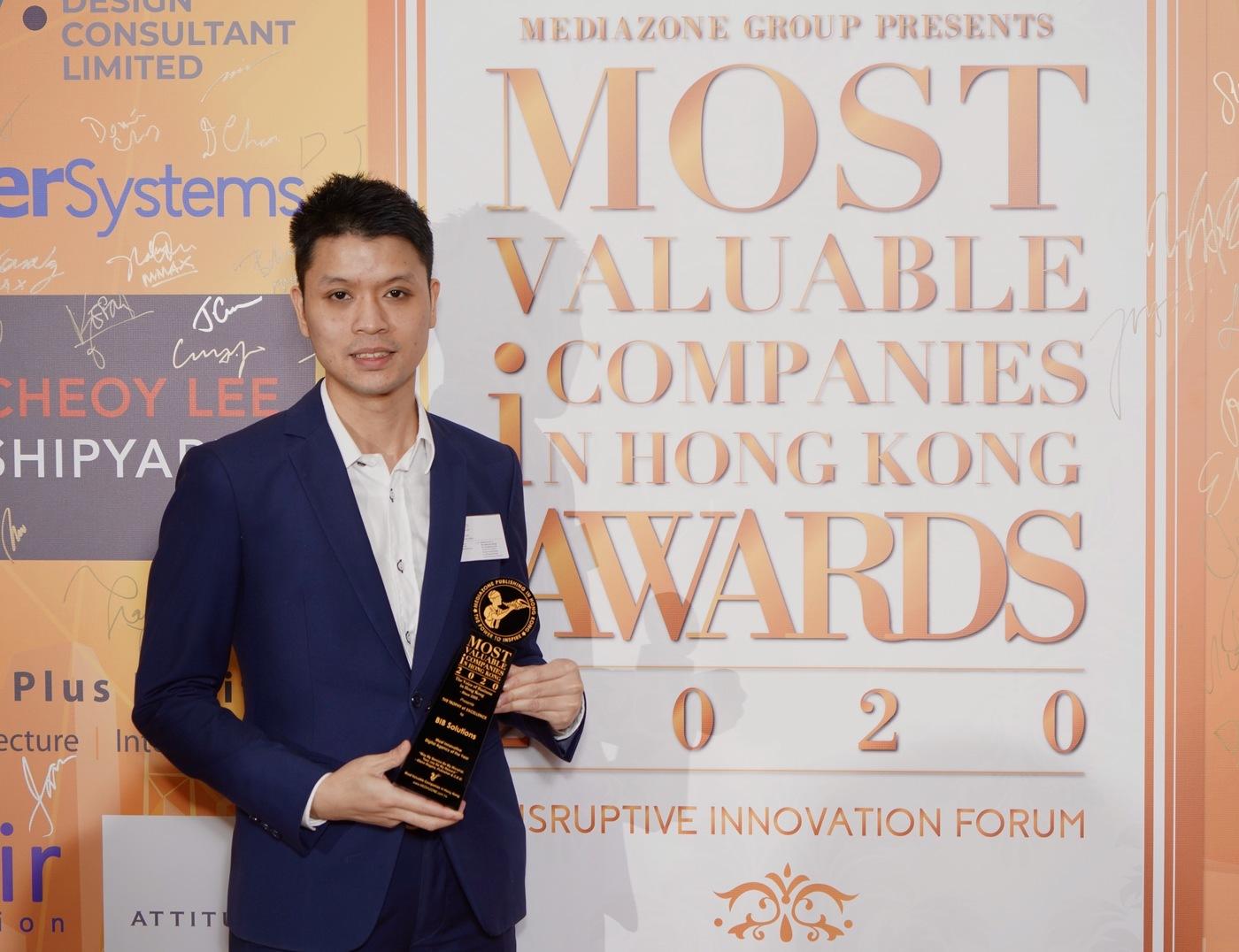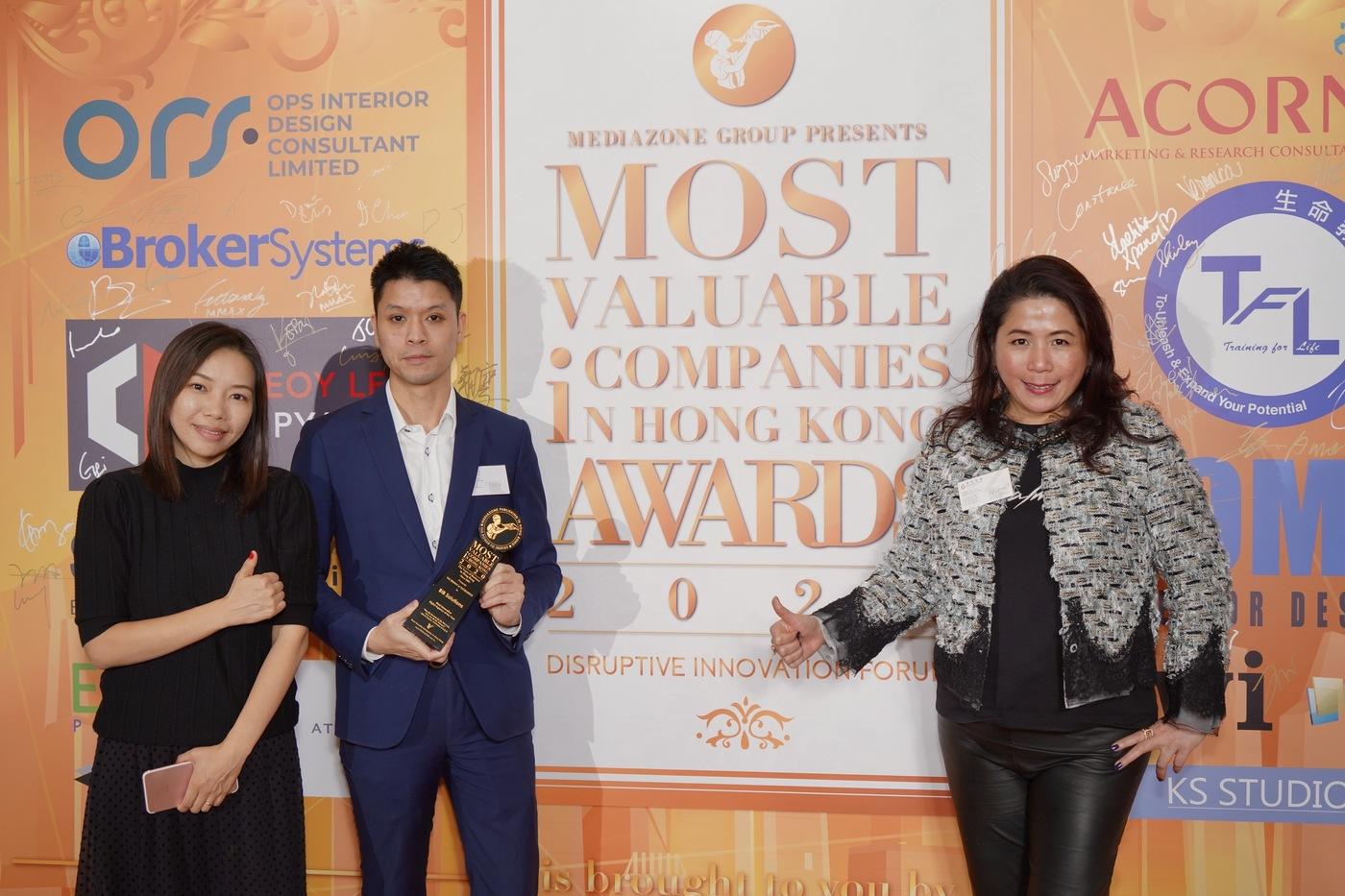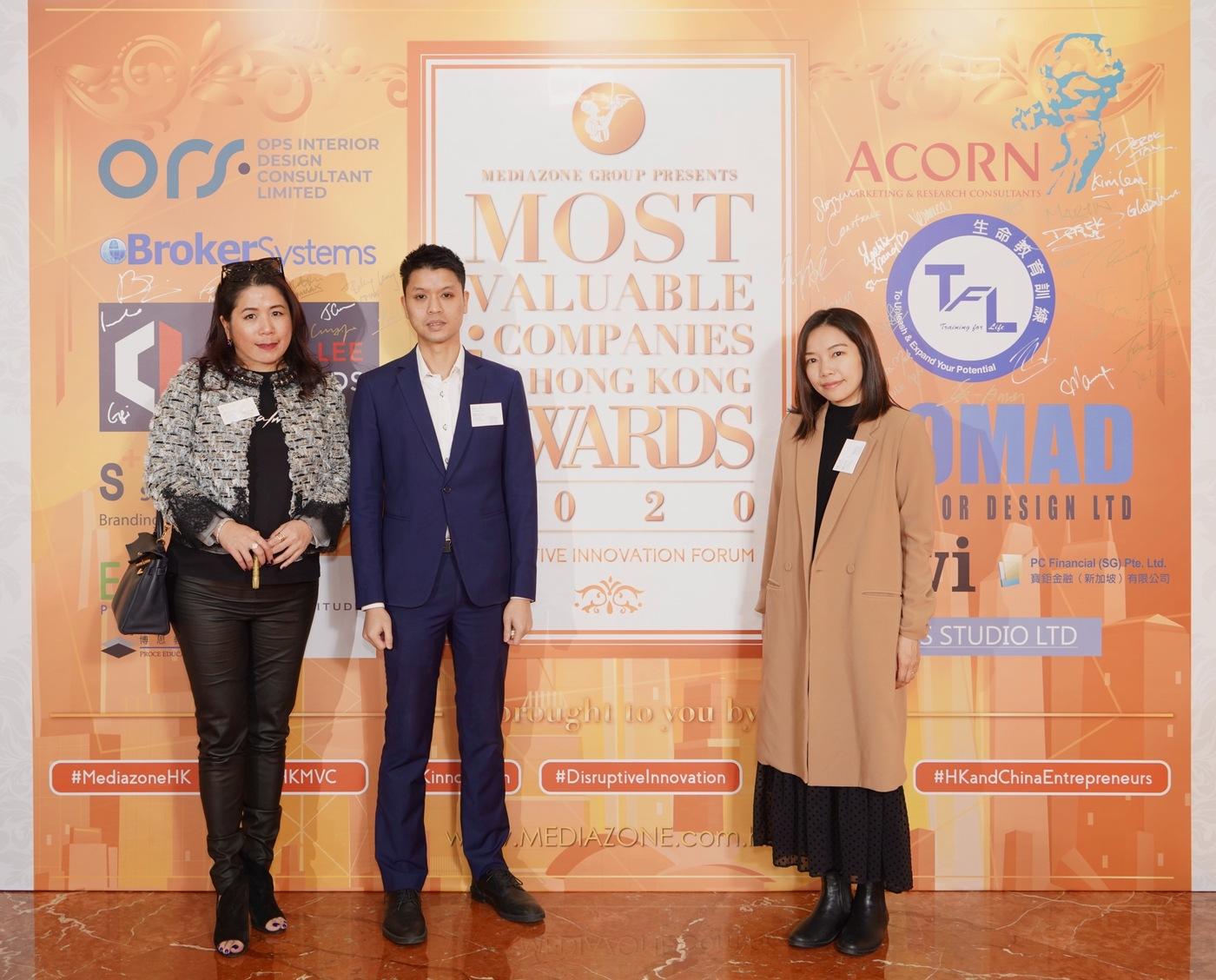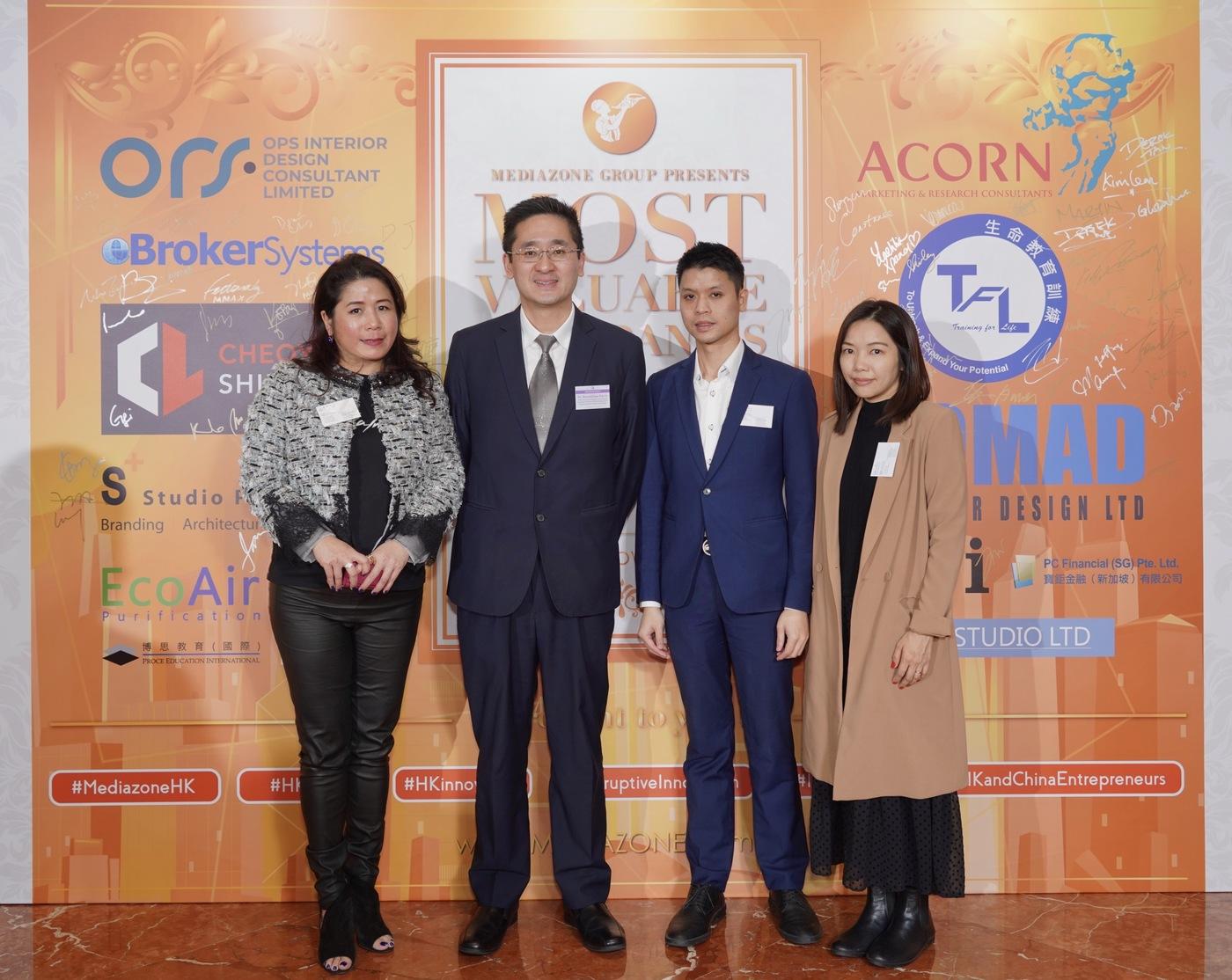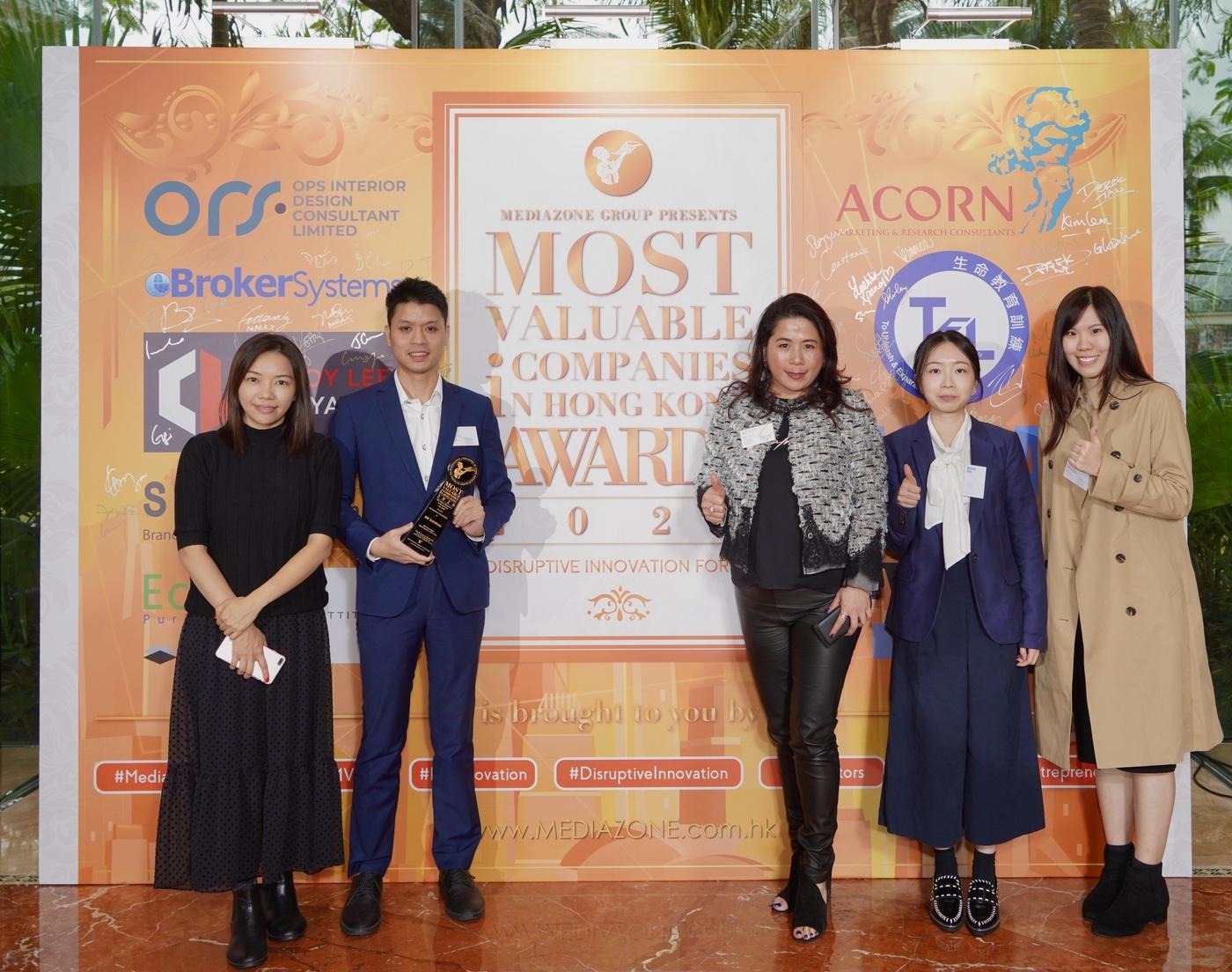 BIB Solutions, a pillar subsidiary of Brilliant Group, has been crowned the "Most Innovative Digital Agency of the Year" at the Mediazone Group's Disruptive Innovation Forum 2020, held on December 12 in Hong Kong. The award is granted by Mediazone Group, a corporation best-known for the awards that have been applauding leading local brands for more than a decade, to recognize IT industry leaders for their achievements and capabilities.

BIB Solutions is a full service creative digital agency based in Hong Kong specializing in branding, mobile & web development, digital marketing, network security and printing. With the motto of "Believe in Better", it is always dedicated to delivering tailor-made solutions for the clients to help them boost their business development.
Share
ARE YOU INTERESTED IN SUCCESS?
WELCOME TO
JOIN OUR TEAM
FIND US TO
PLAN A PROJECT