BIBMHK X Andesfit
The Gerontech And Innovation Expo Cum Summit 2018
2018/11/26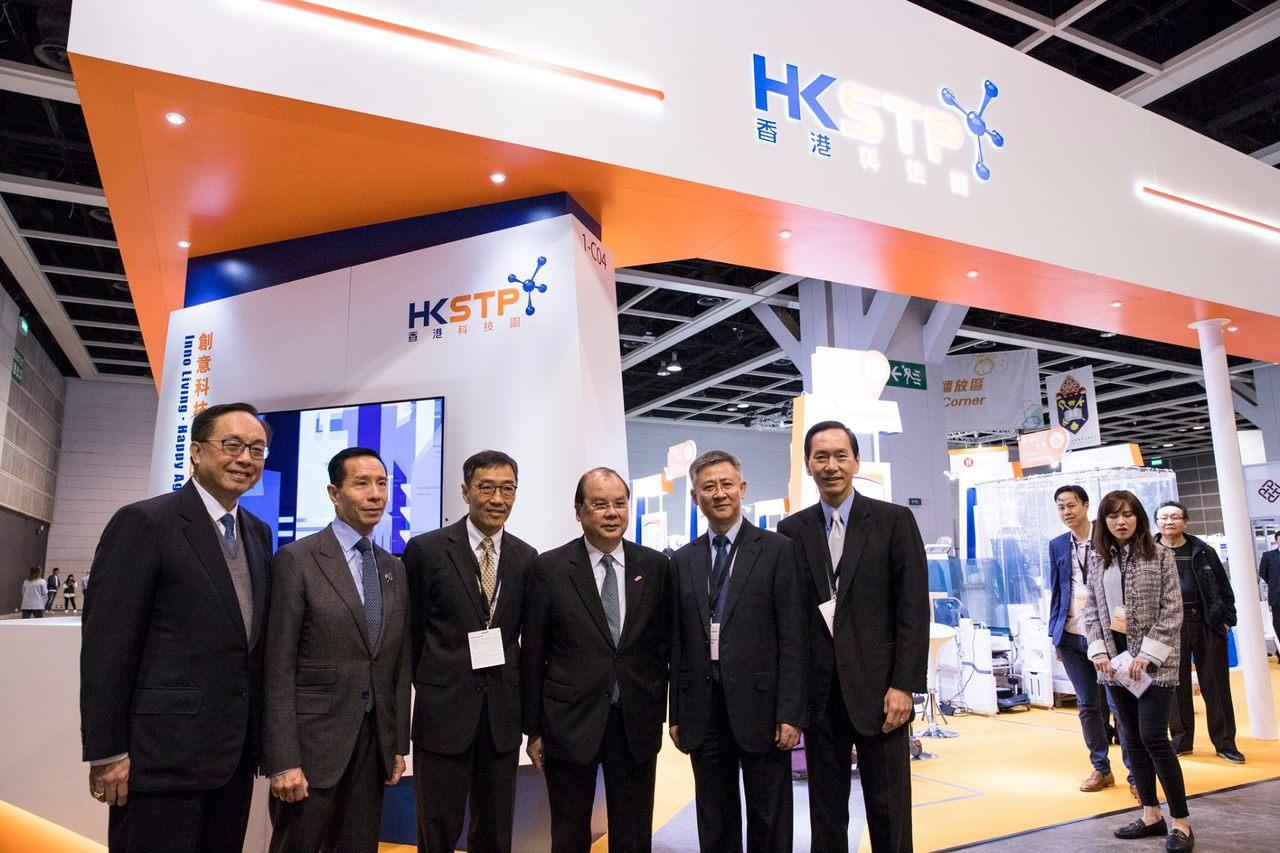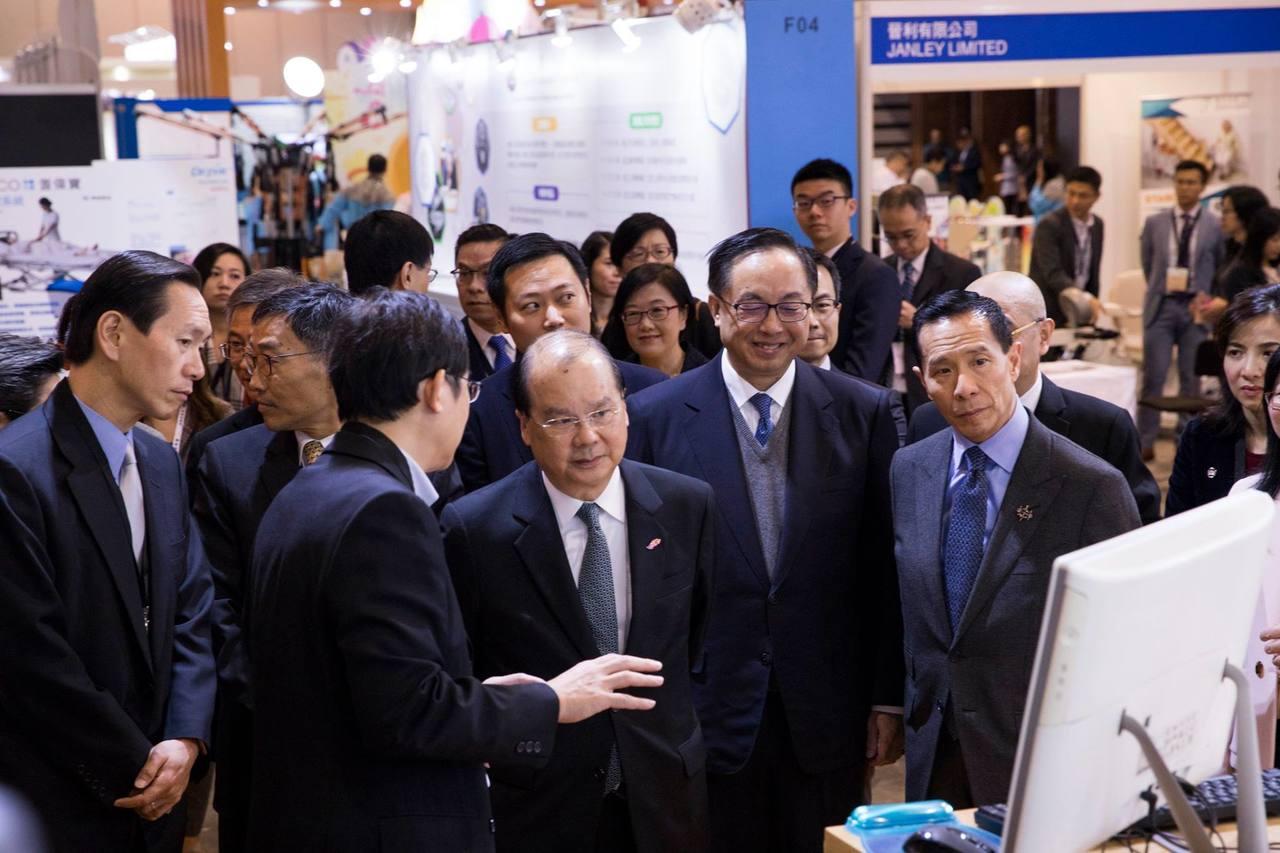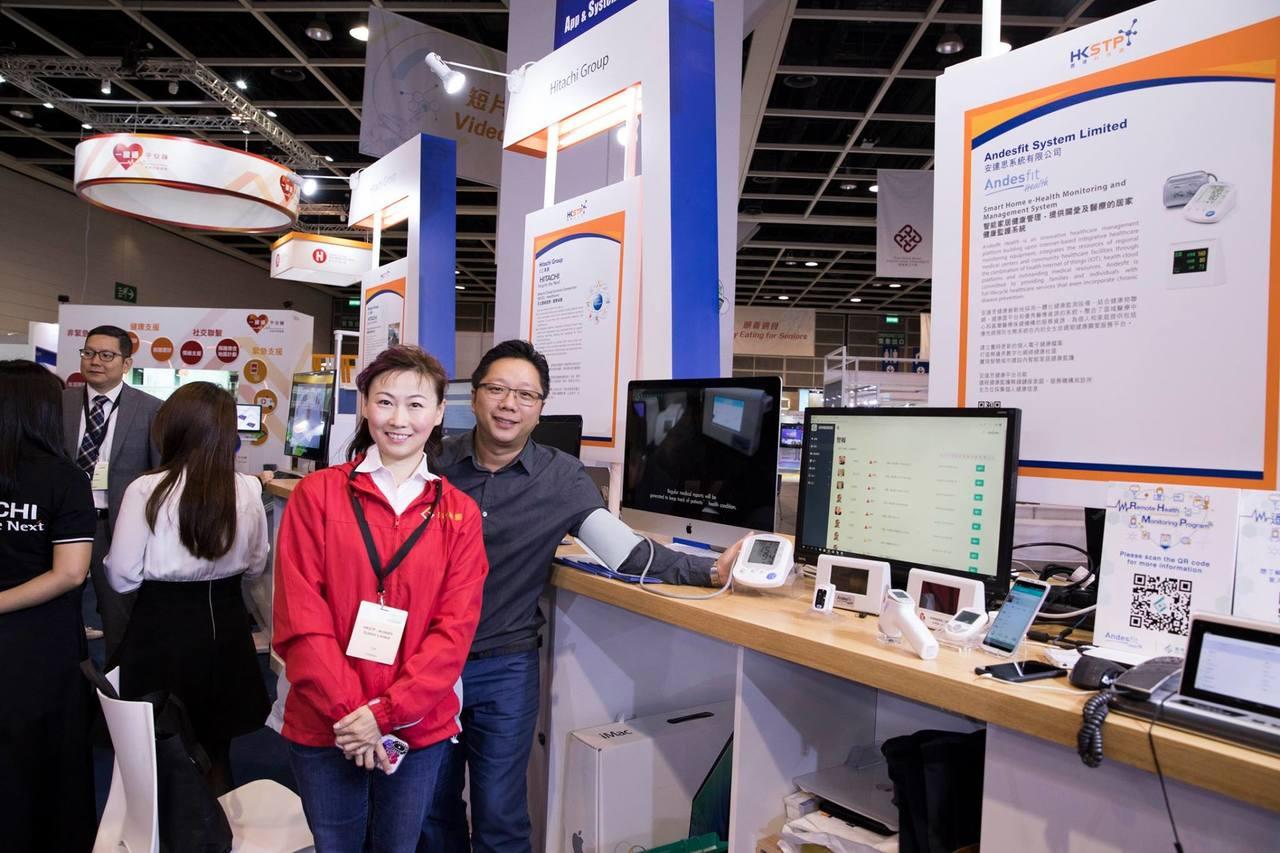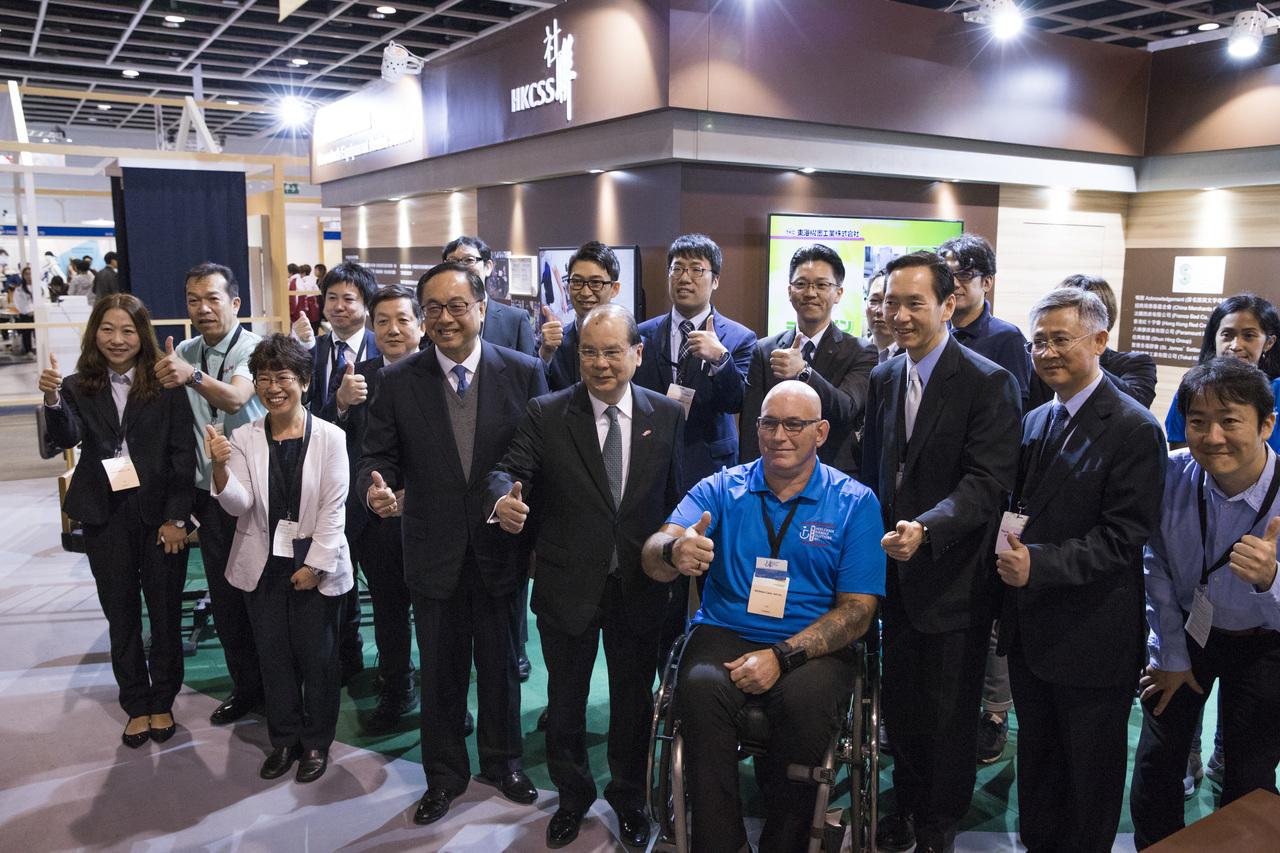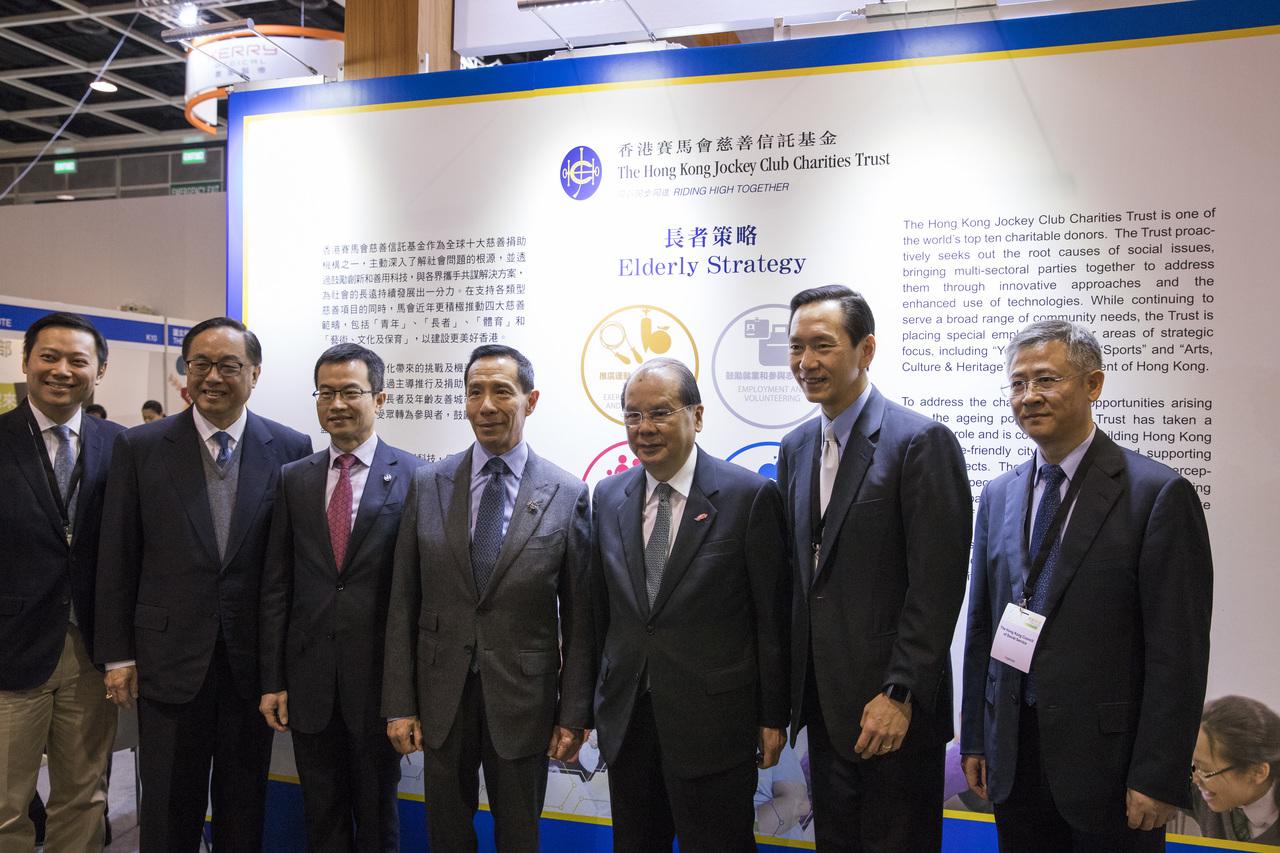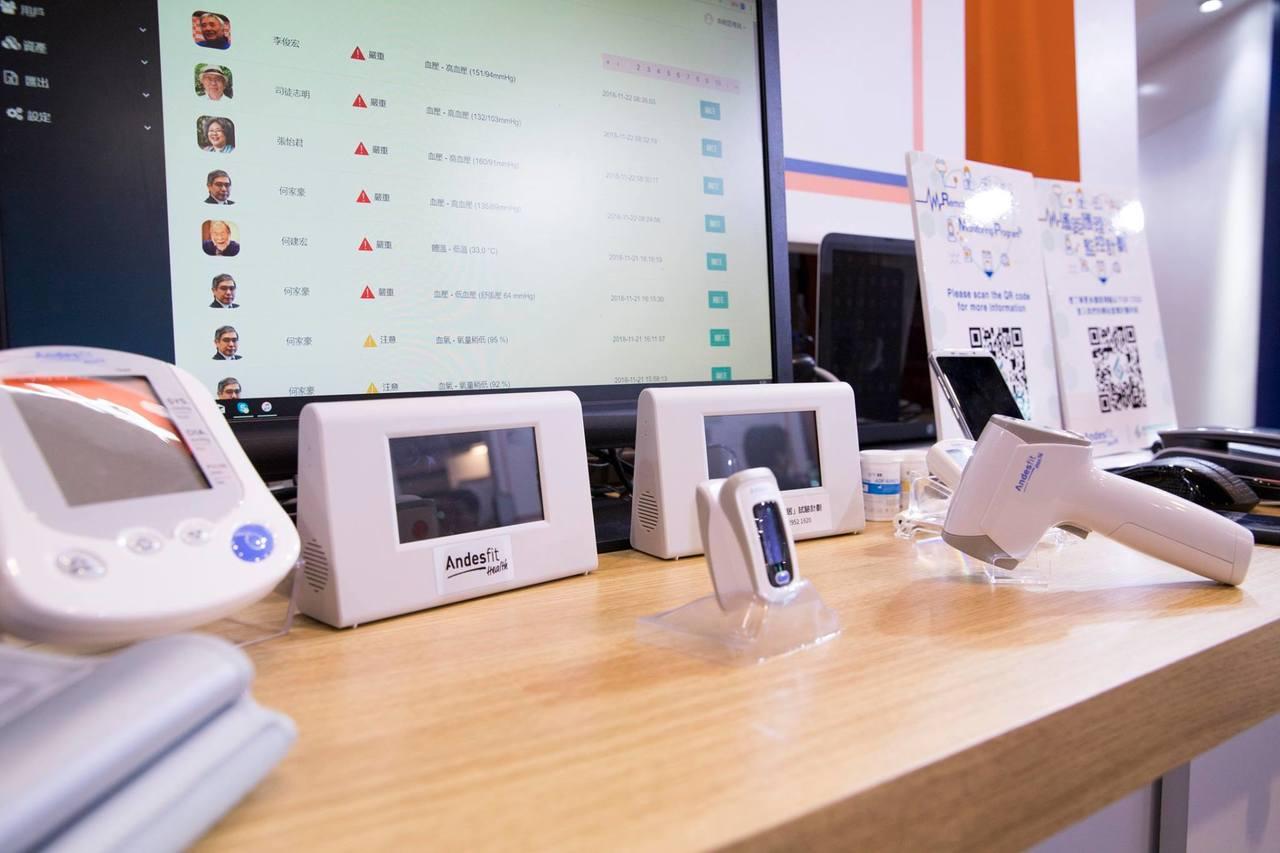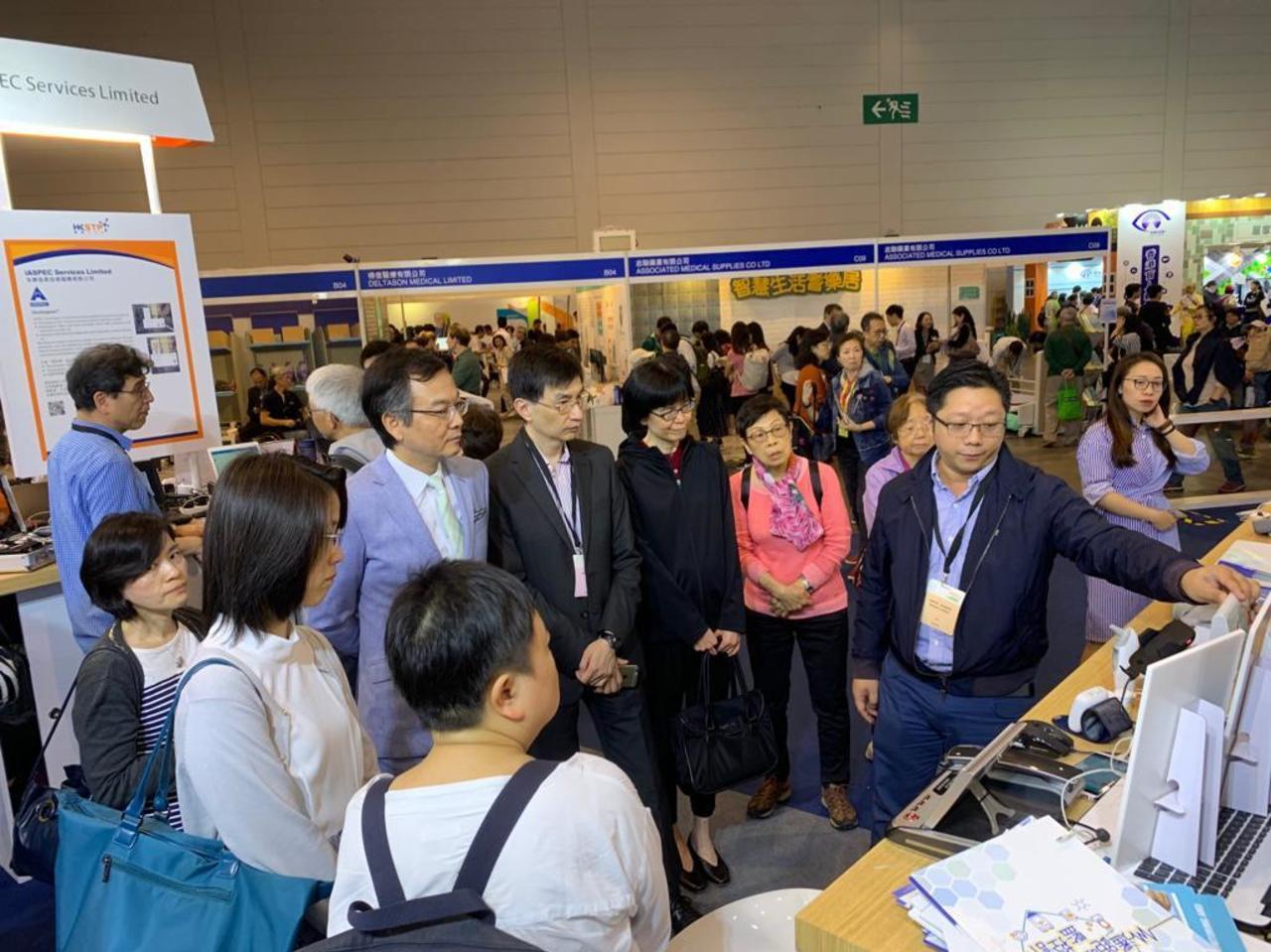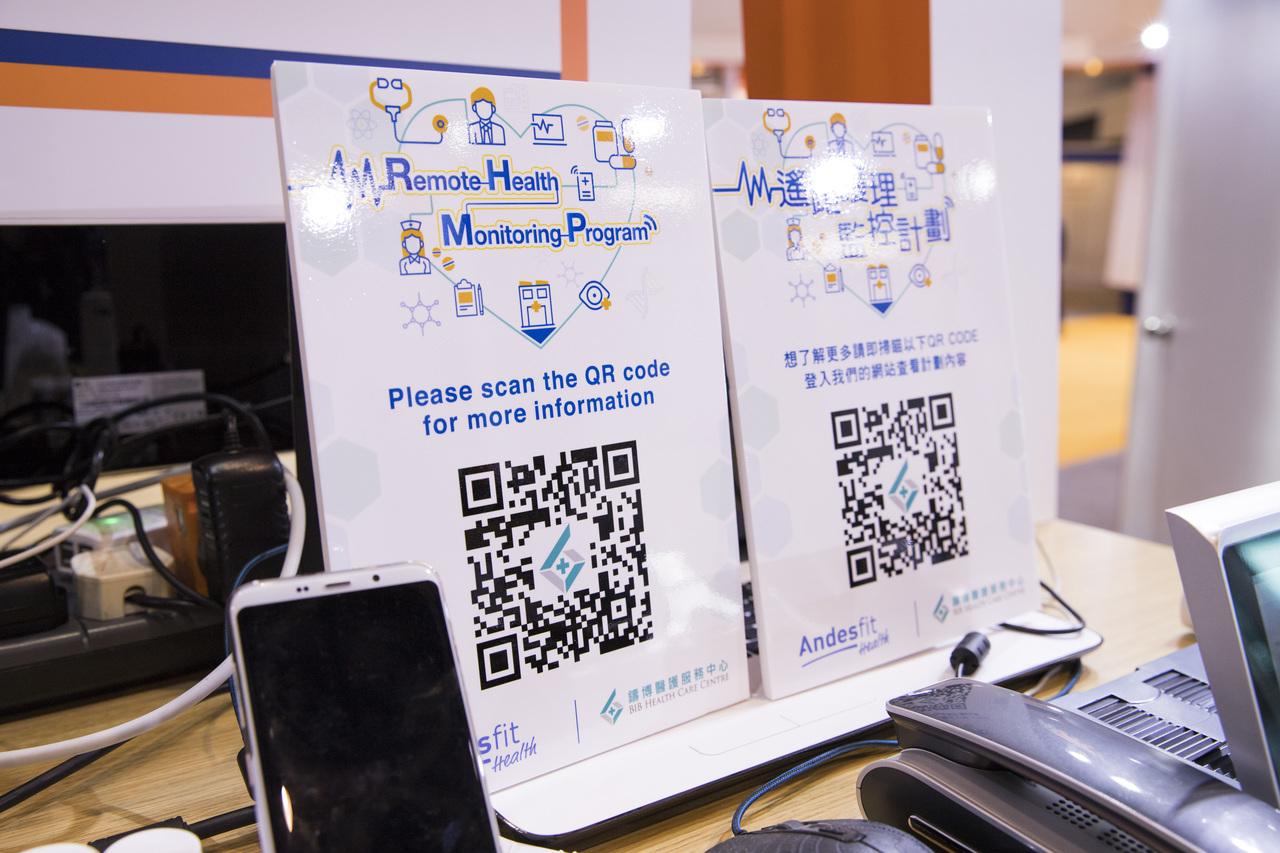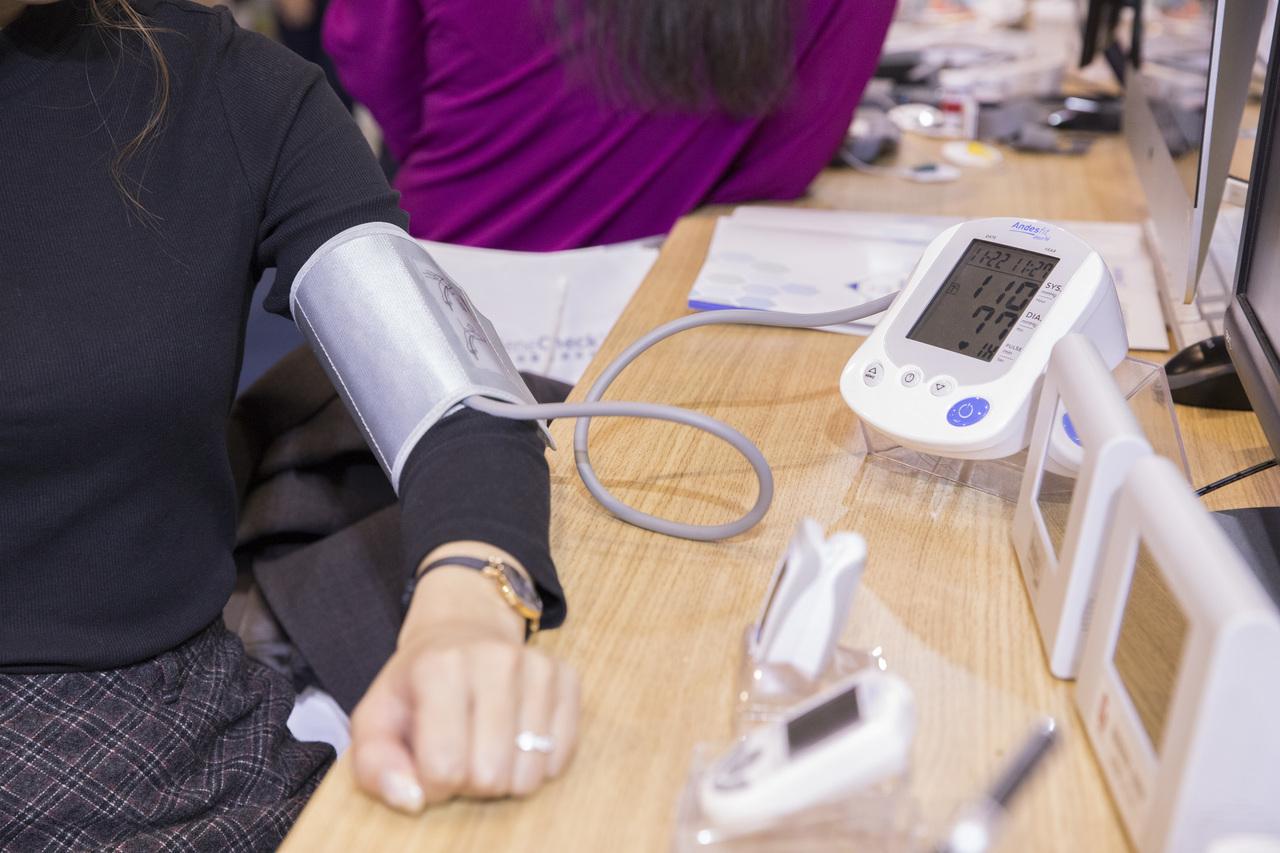 The Gerontech And Innovation Expo Cum Summit 2018, a joint annual event hosted by the HKSAR Government and Hong Kong Council of Social Service, and co-organized with Hong Kong Science and Technology Parks Corporation, has launched kick-off ceremony on 22 November at the Hong Kong Convention and Exhibition Centre.
The latest "Remote Health Monitoring Program"created by BIB Health Care Centre and Andesfit Health was presented during the summit with the support from BIB Solutions. The program was demonstrated on-site, by collecting the the vital signs such as blood pressure and blood glucose and transfer to the cloud system instantly. The professional medical support group then monitored the data and offered a series of comprehensive services including case reviews and referrals to specialized medical service institutions, achieving the purpose of relieving the social medical issues.
Chief Executive, Mrs. Carrie Lam and the Chief Secretary for Administration, Mr. Matthew, attended the summit along with other officers. They have visited the "Remote Health Monitoring Program", showing the government's support and emphasis on the development of medical technology.
Share
ARE YOU INTERESTED IN SUCCESS?
WELCOME TO
JOIN OUR TEAM
FIND US TO
PLAN A PROJECT