Brilliant Group
Brilliant Group Project Announcement Conference 2019
2019/02/26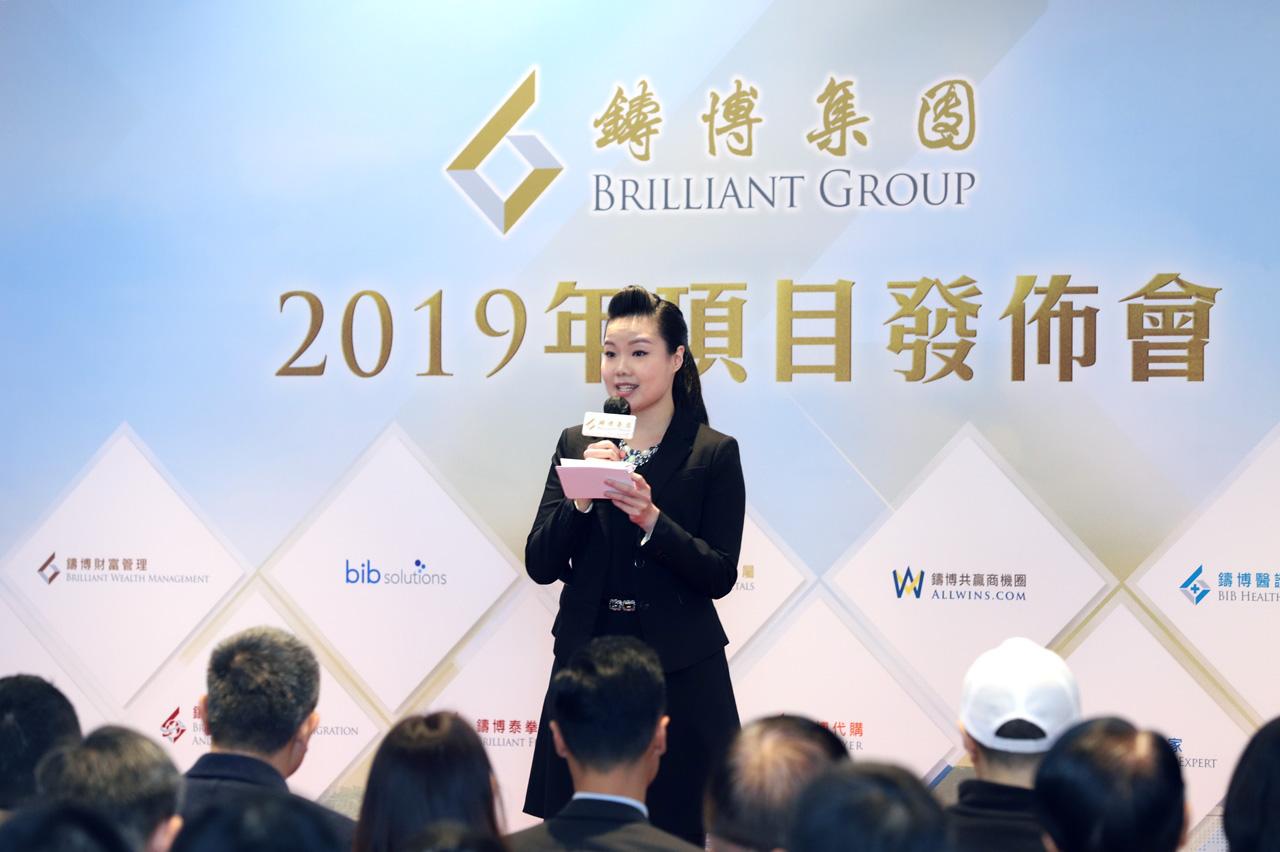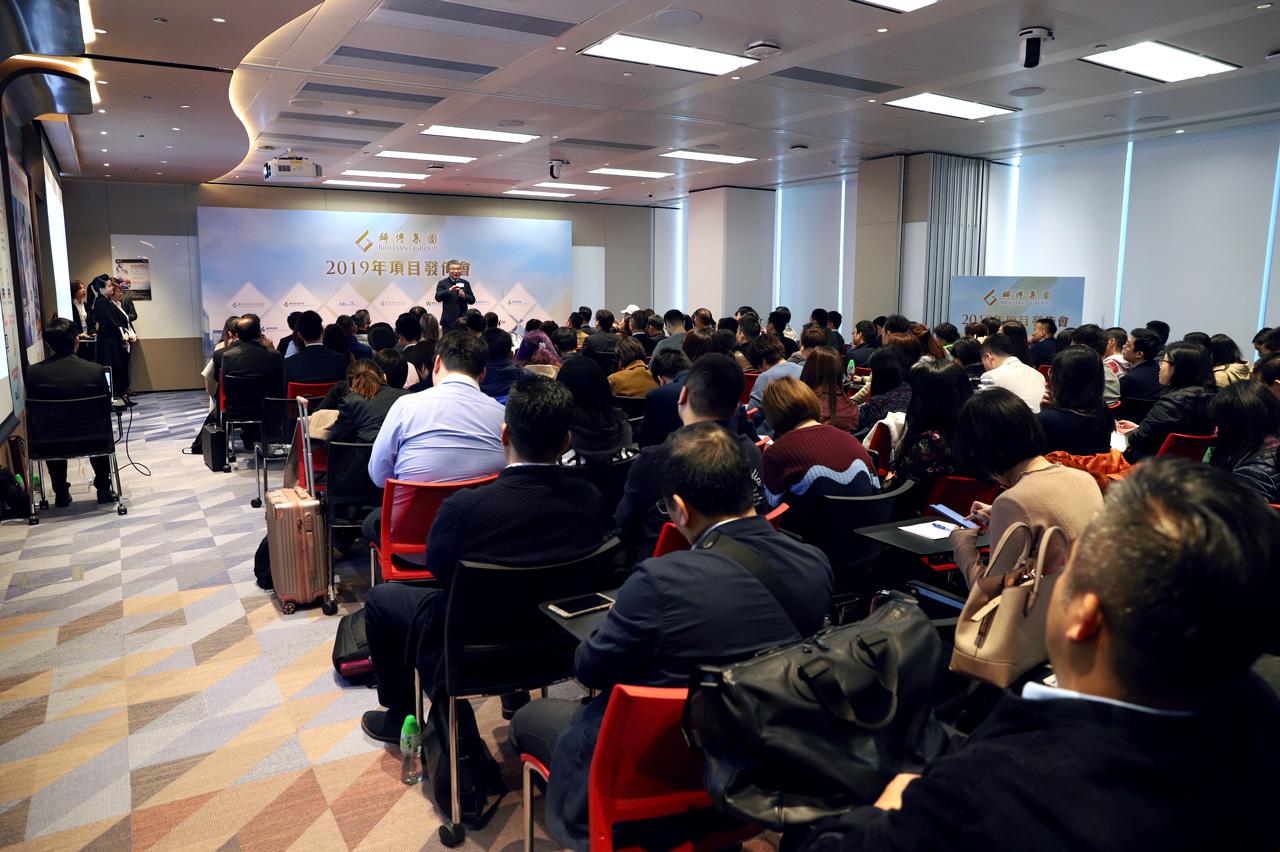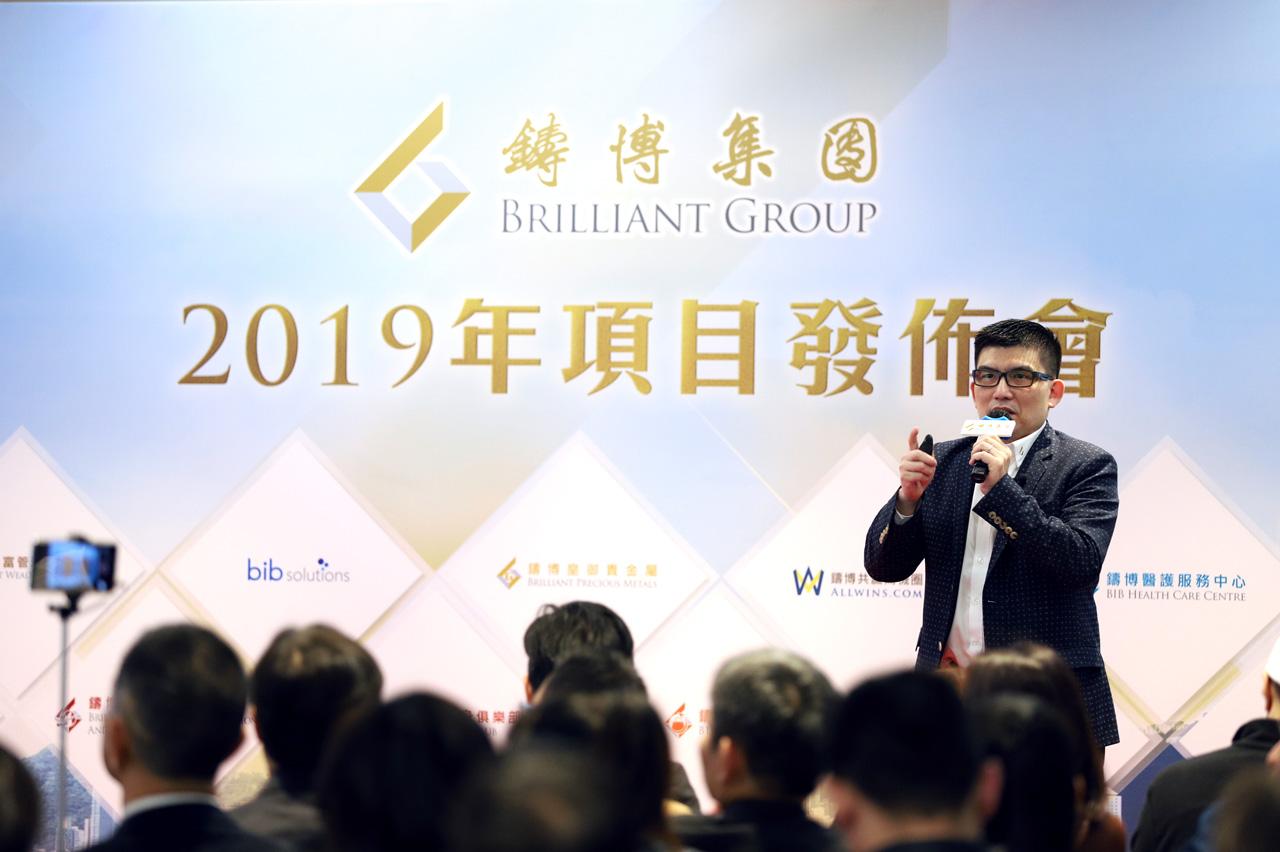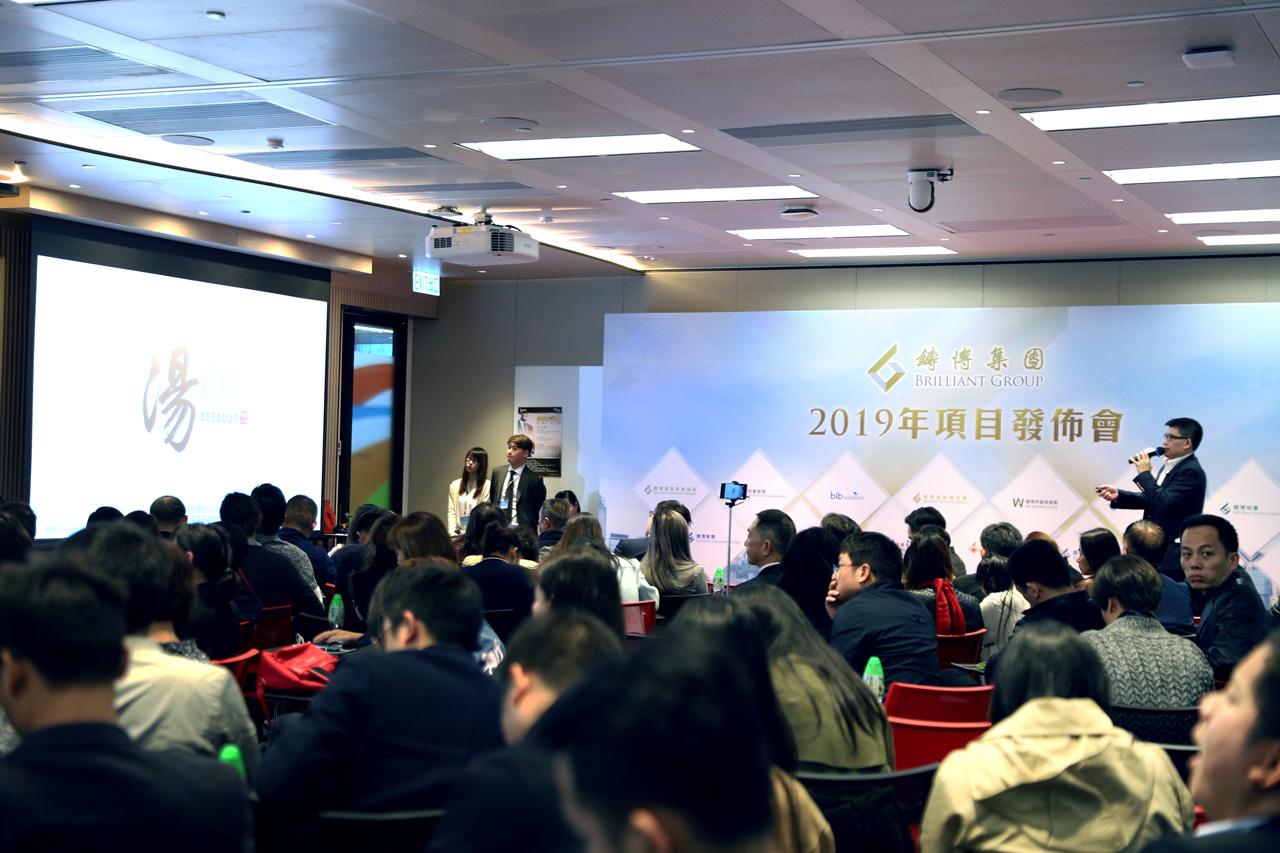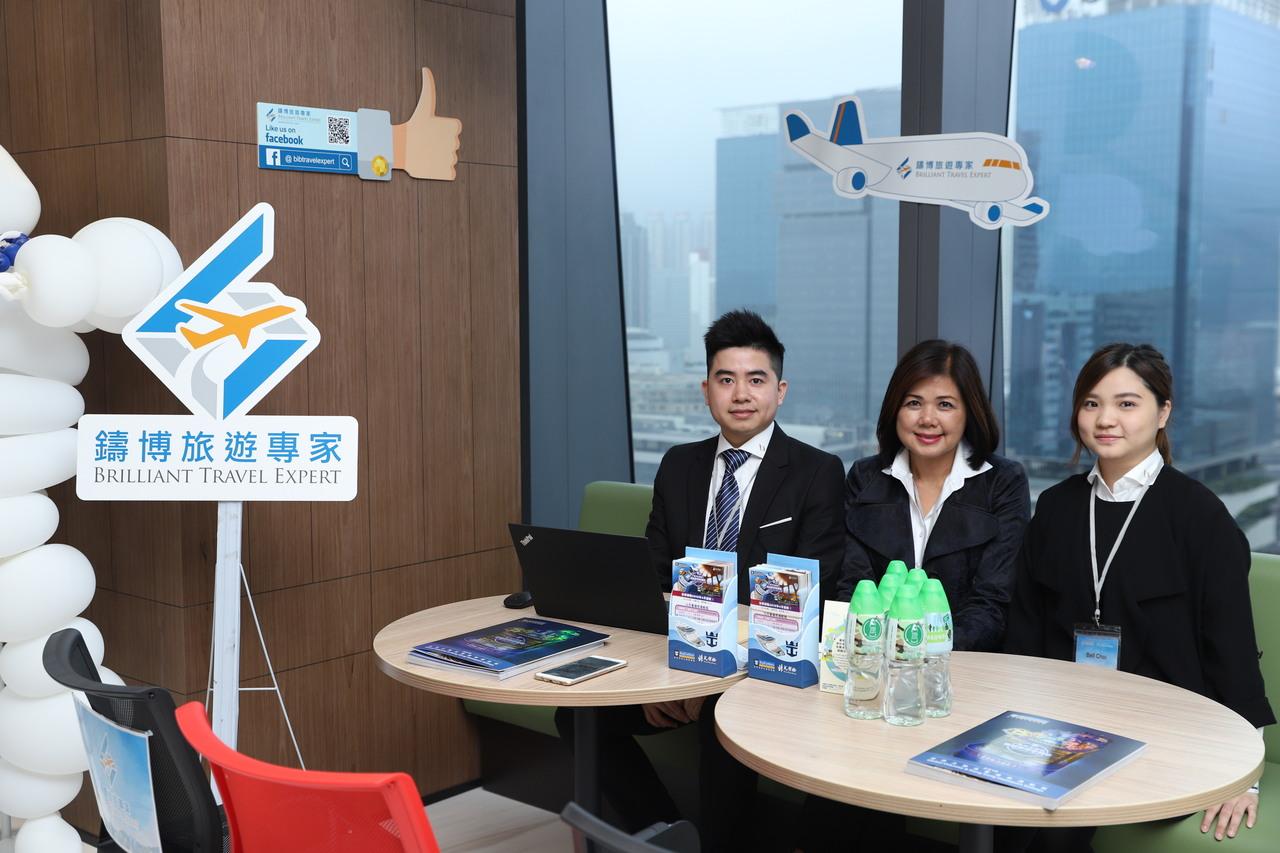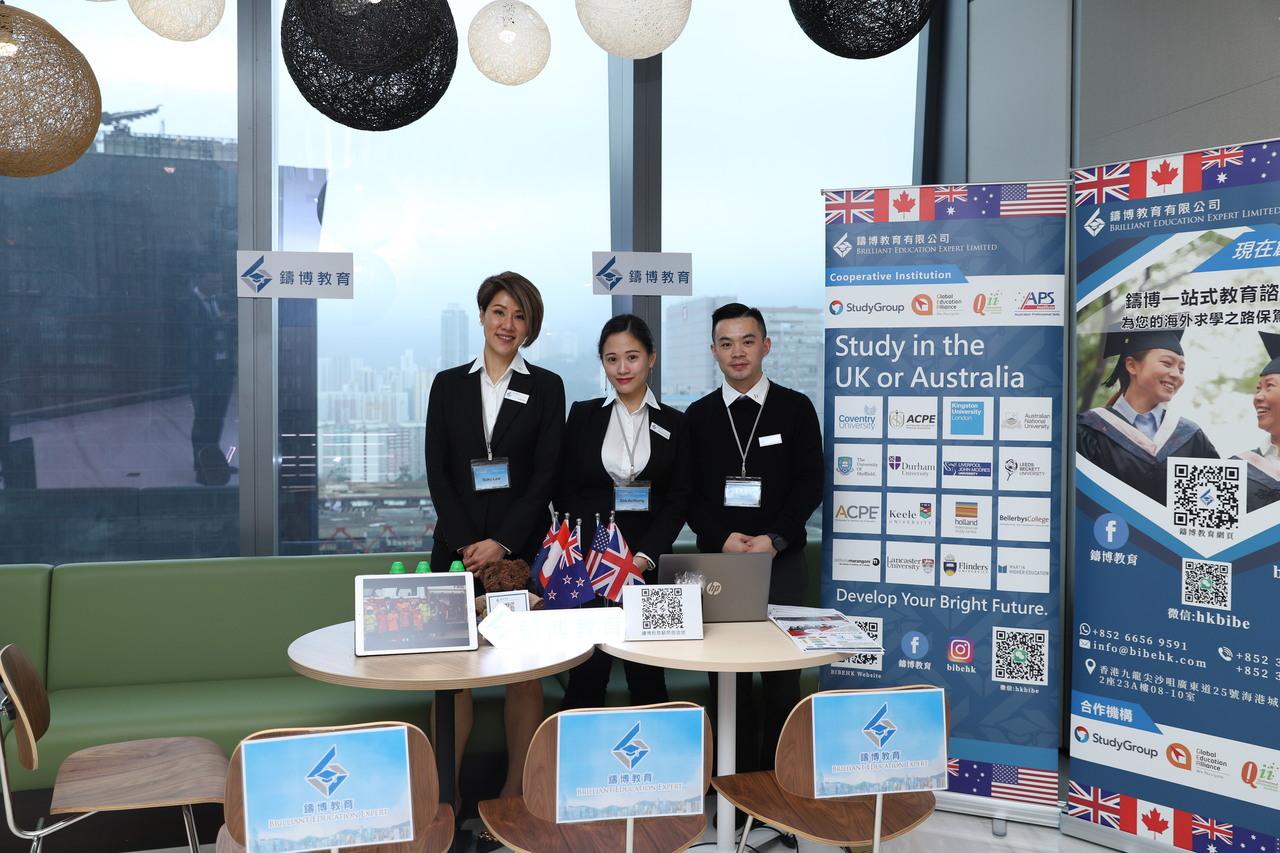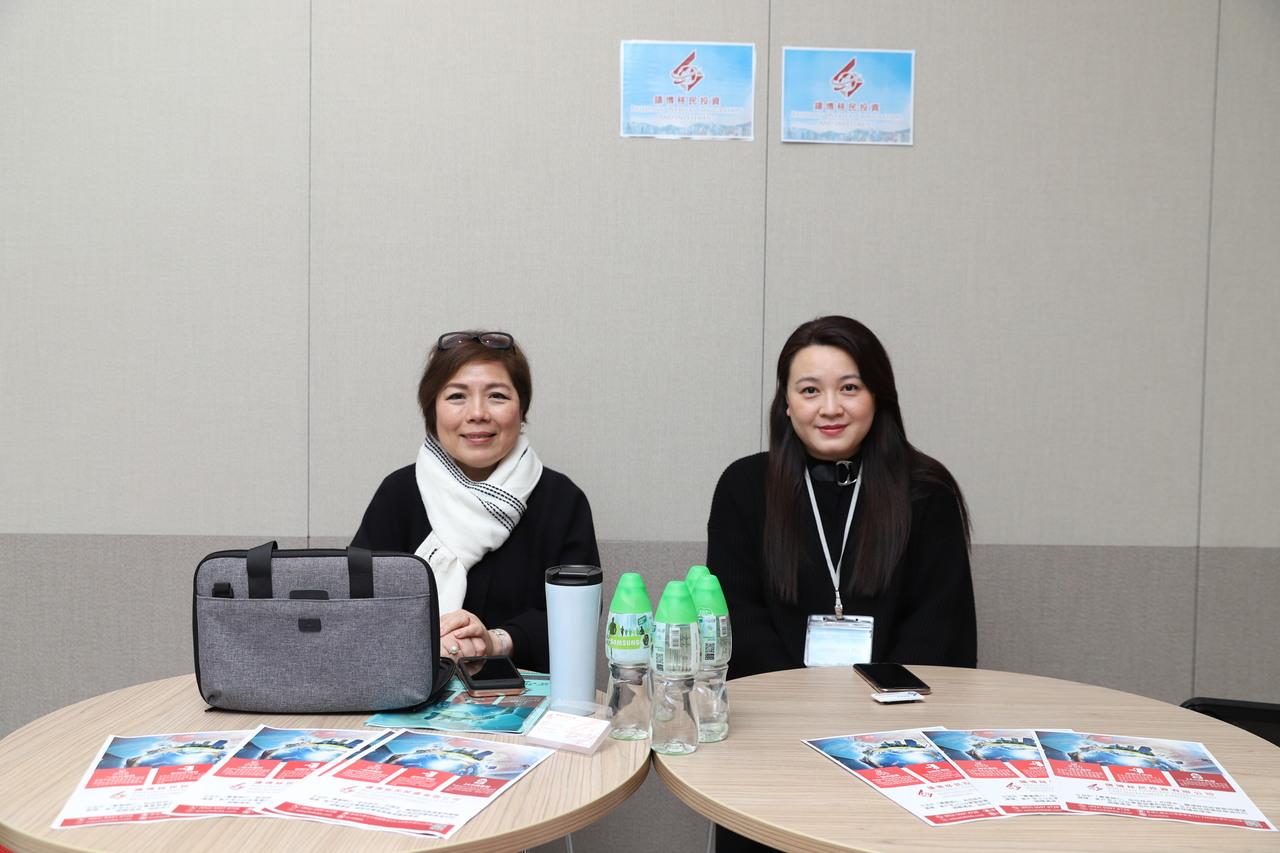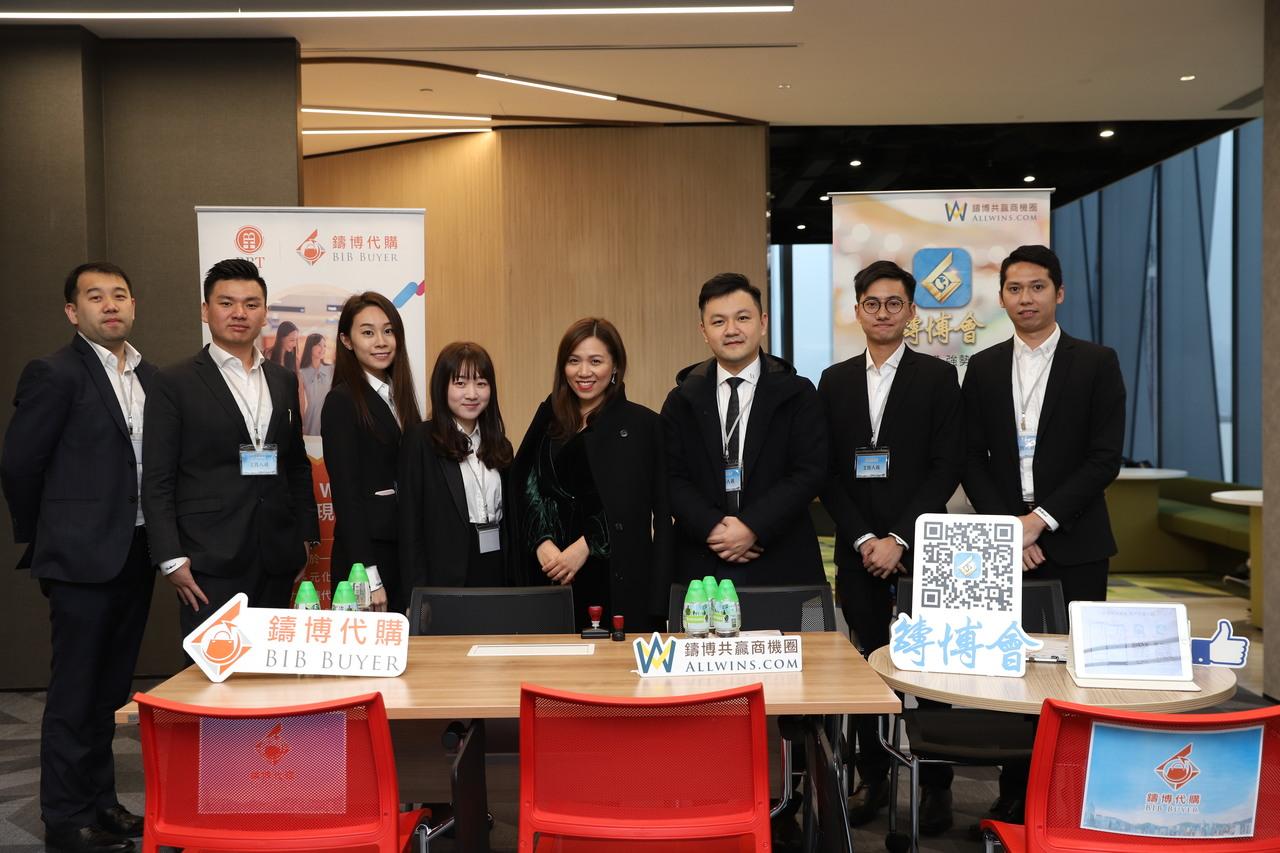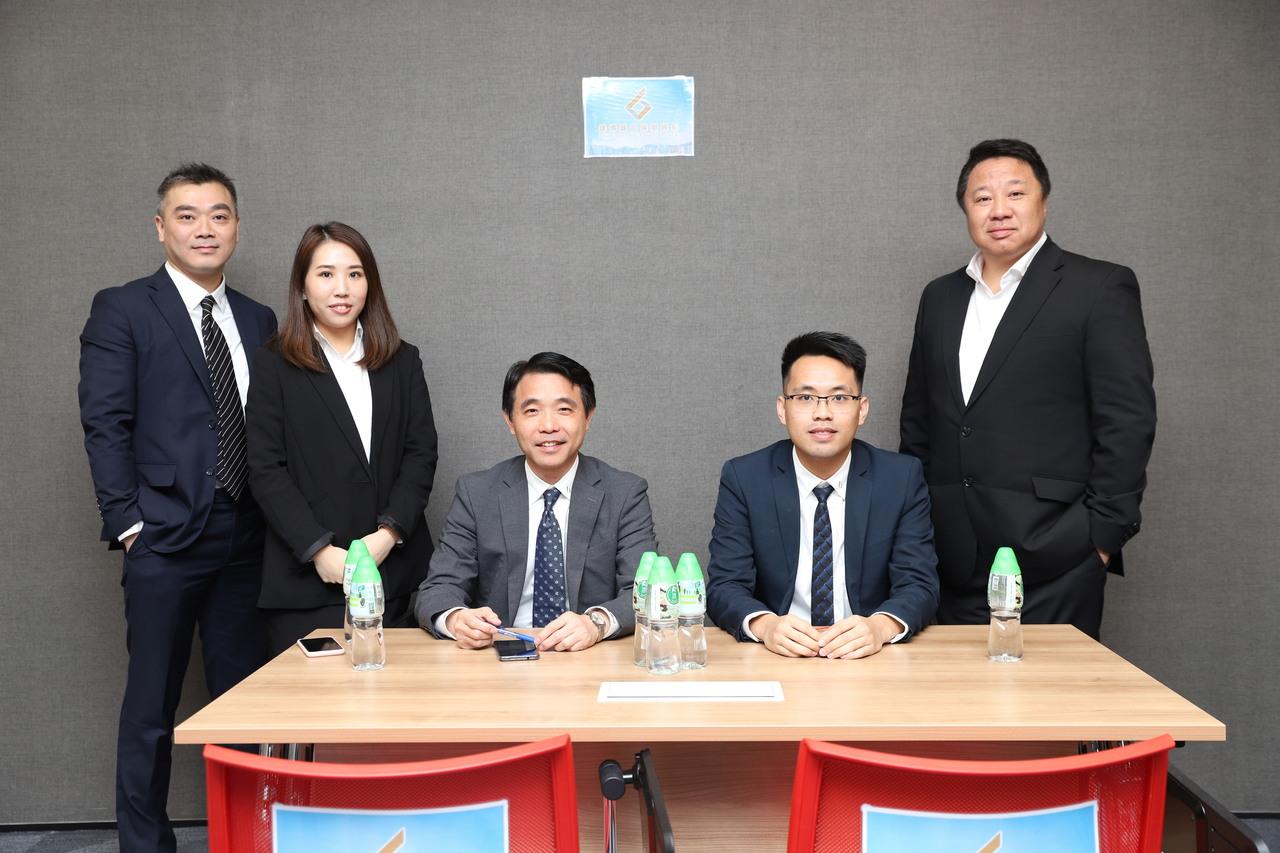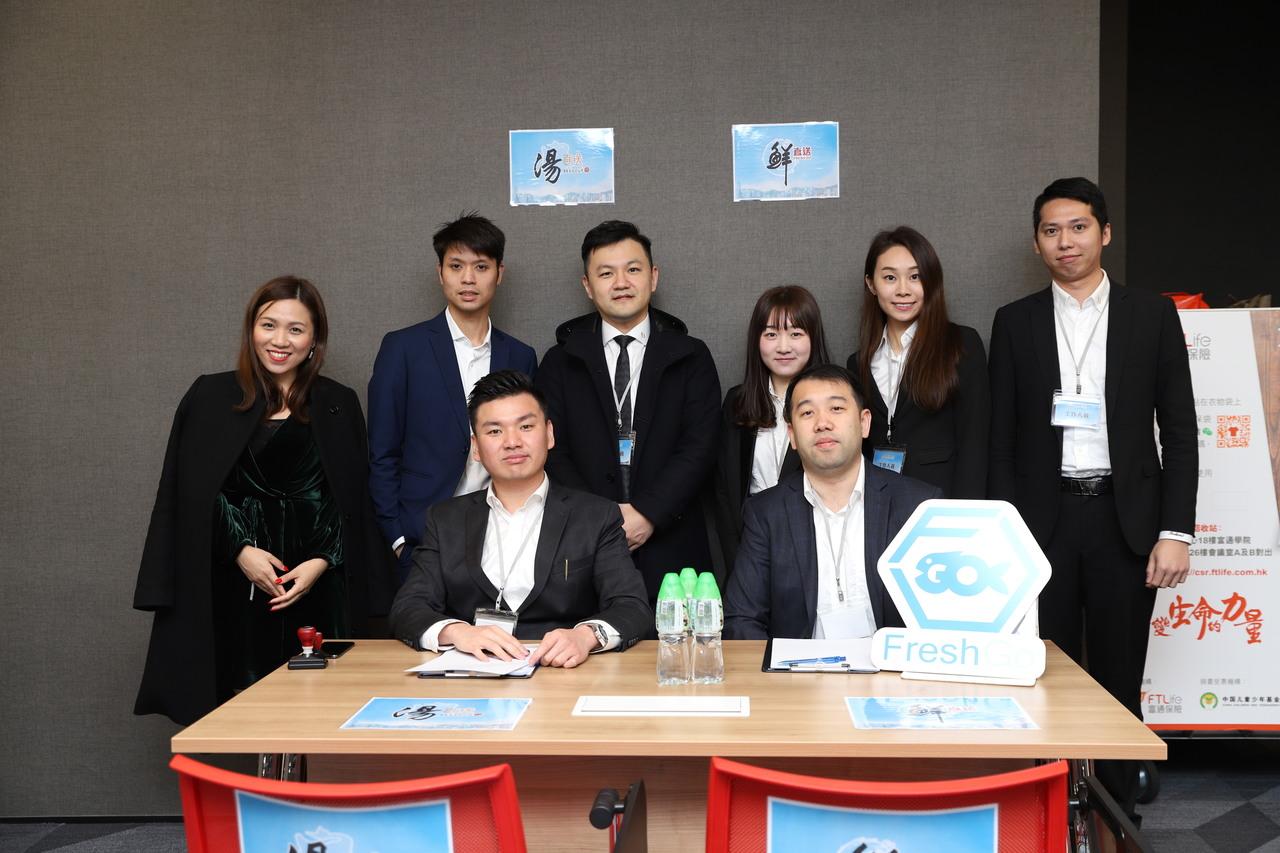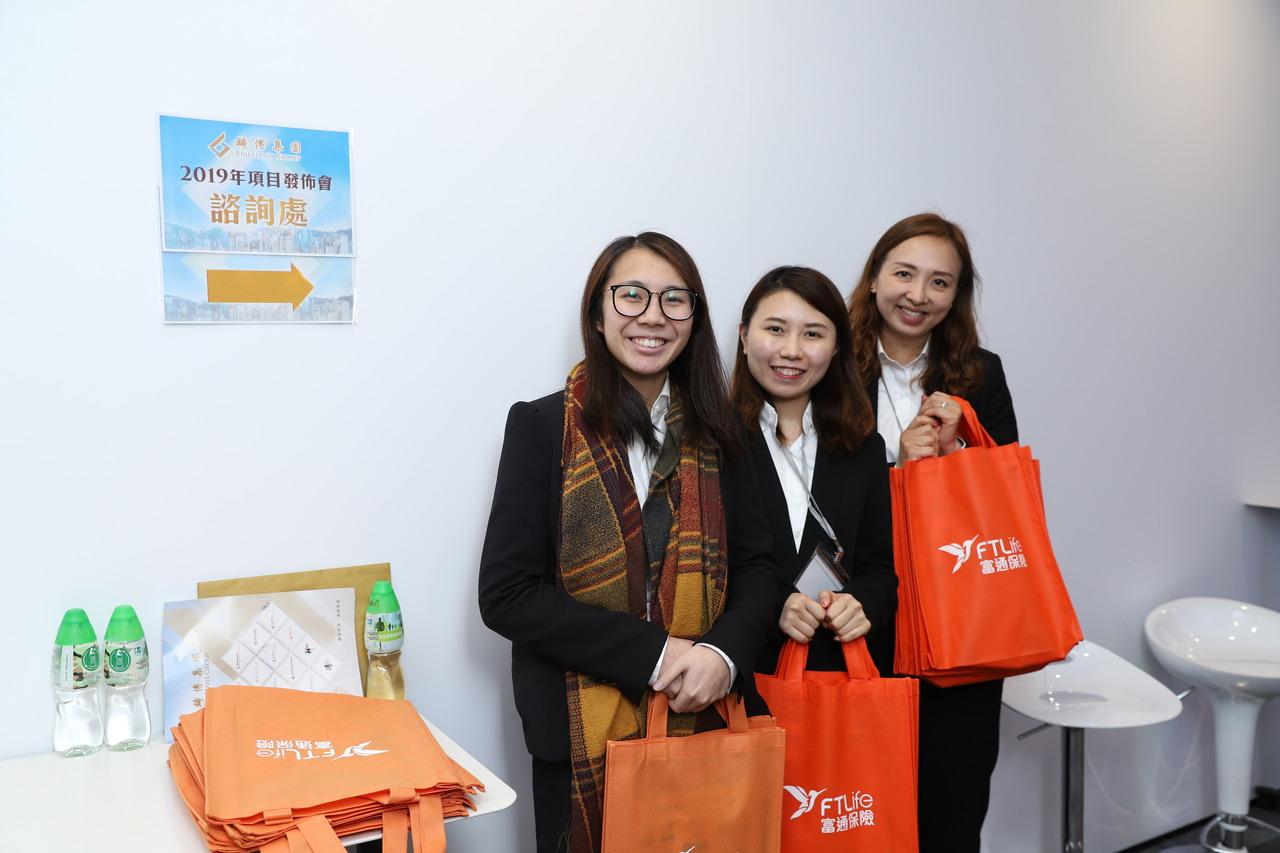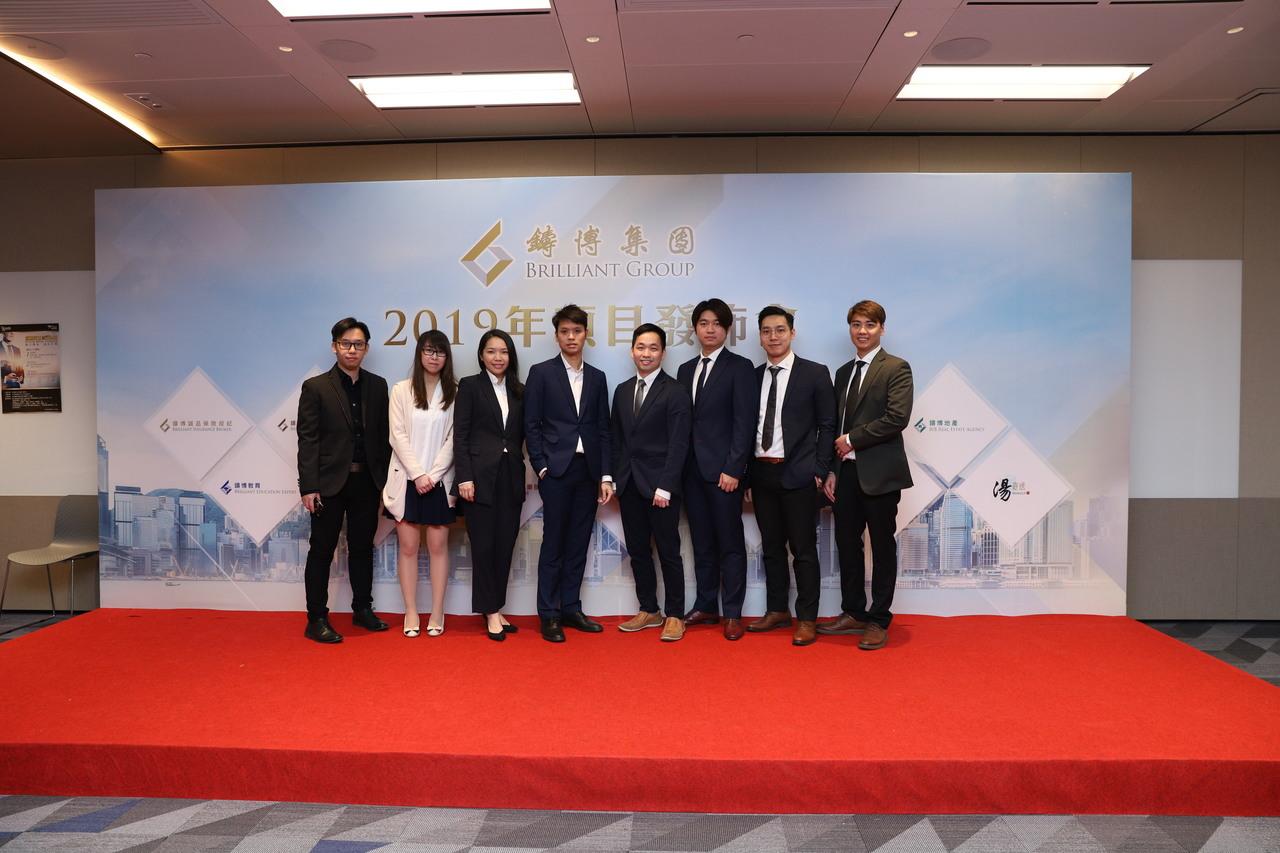 Brilliant Group Project Announcement Conference 2019 held at FT Life Tower was presented on 26 February 2019, different sectors met together to discuss the future business opportunities and development. BIB Solutions demonstrated its management philosophy and operation concept during the conference, also drew the conference to a successful close with the support from BIB Solutions in preparation and organization.

As an diversity enterprise support to various trade sectors, Brilliant Group's business includes insurance, wealth management, digital technology, precious metals, multi-industry business circle, health care, property, education, immigration, fitness, purchasing and tourism, etc. It also actively develop catering, fresh distribution, and transportation business on the strength of well technology and network resources to meet the different needs of customers. Striving to build a comprehensive quality service under the principle of mutual benefit, yet create new commercial opportunities that achieving Brilliant Group's ultimate goal ── providing a win-win situation with partners and customers.

During the conference, "FreshGo" and "365Soup" were highlighted for the characteristics of combining traditional and modern technology. The businesses make use of App technology and E-commerce to provide 24 hours of seafood and soup delivery, bringing high quality of service to the public.
Share
ARE YOU INTERESTED IN SUCCESS?
WELCOME TO
JOIN OUR TEAM
FIND US TO
PLAN A PROJECT